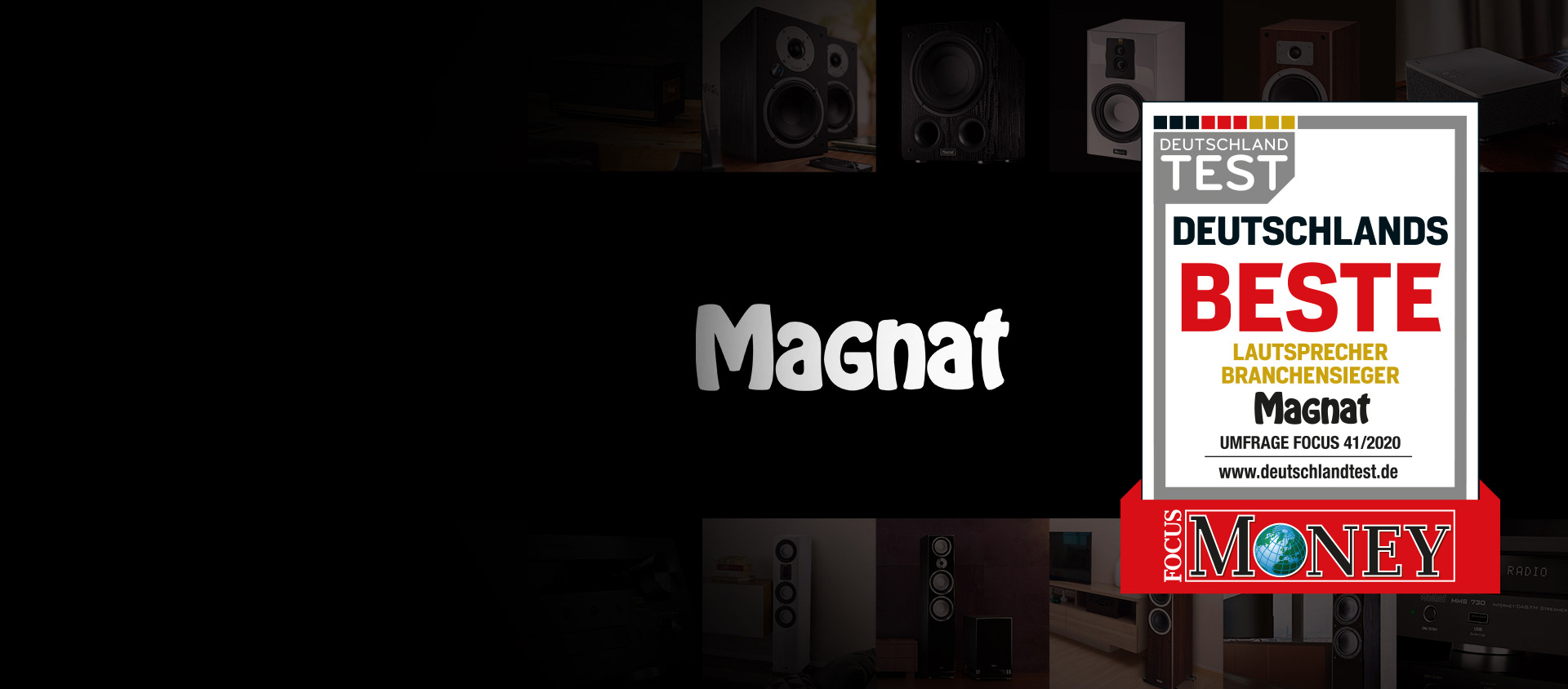 Germany´s Best 2020 Magnat is the best loudspeaker brand in Germany
We always knew it, you probably knew it too, but now Focus Money has officially confirmed it. Magnat is the best loudspeaker brand in Germany. This can be read in the study "Germany´s Best 2020", for which almost 87 million mentions of the 24,000 best-known brands in Germany were evaluated. Magnat achieved the best value in the loudspeaker category and thus marks the "benchmark" in this segment with 100 points. Therefore, we would like to thank not only the experts from Focus Money, but above all you who have expressed such positive opinions about us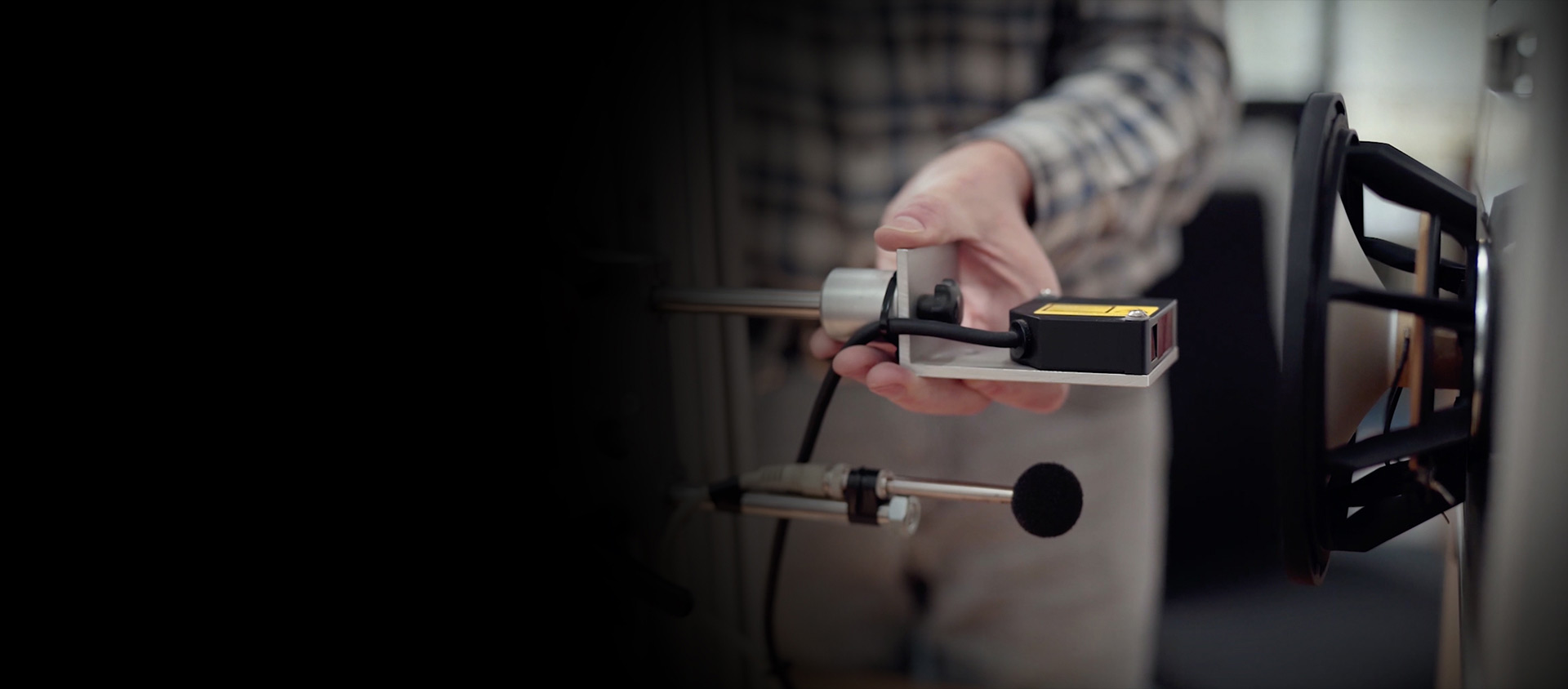 Sound Is Our Passion
Legends may sometimes be created overnight. Perfect products, on the other hand, require a lot of craftsmanship, knowledge and, above all, experience.
At MAGNAT, we develop our products in Cologne, Germany. From high-end loudspeakers to hybrid stereo amplifiers. And that for almost 50 years, now represented in 50 countries worldwide.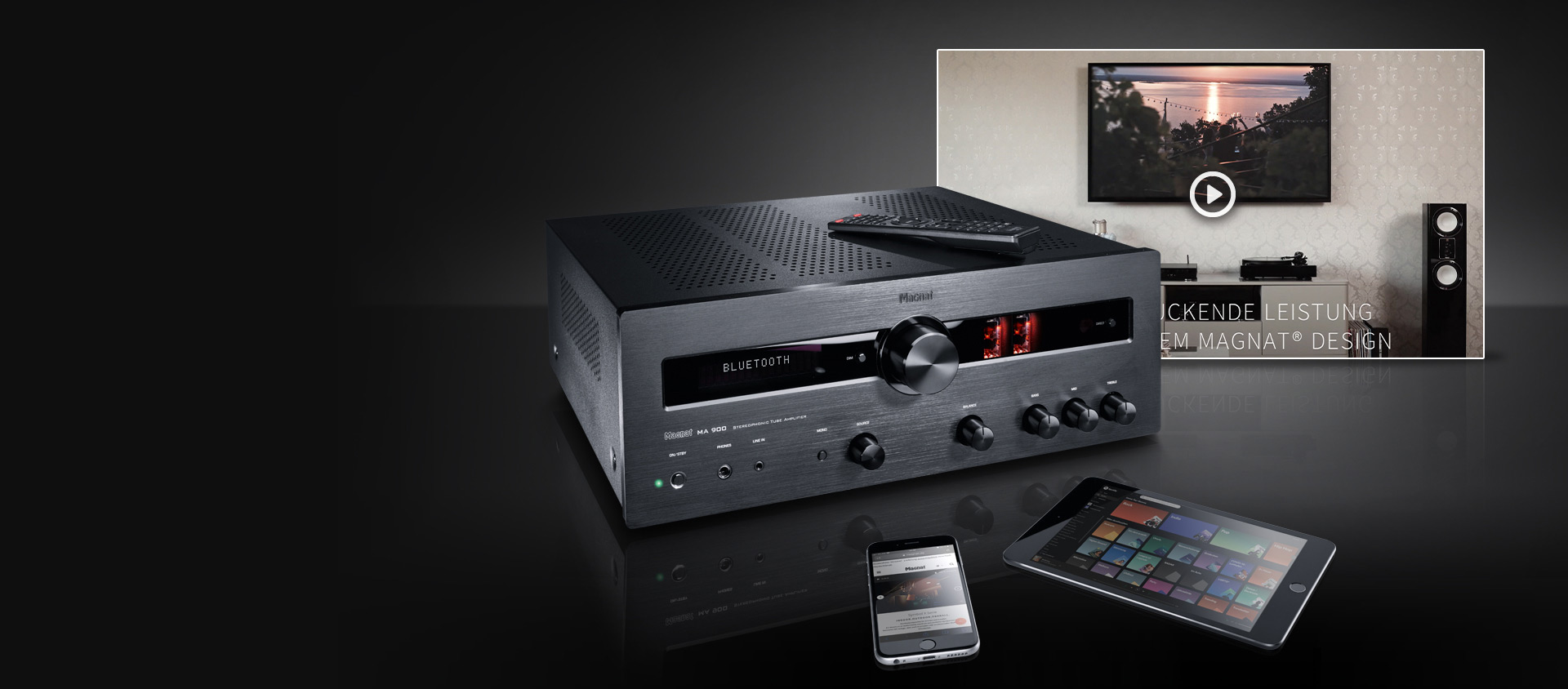 MA 900 The perfect combination of tube sound and performance
The combination of tube and transistor technology has a long tradition at Magnat. After all, it combines an optimum sound with an impressive performance. The MA 900 is no different. It scores highly with its impressive technical values, extensive configuration and optimum workmanship, as well as its minimalist design.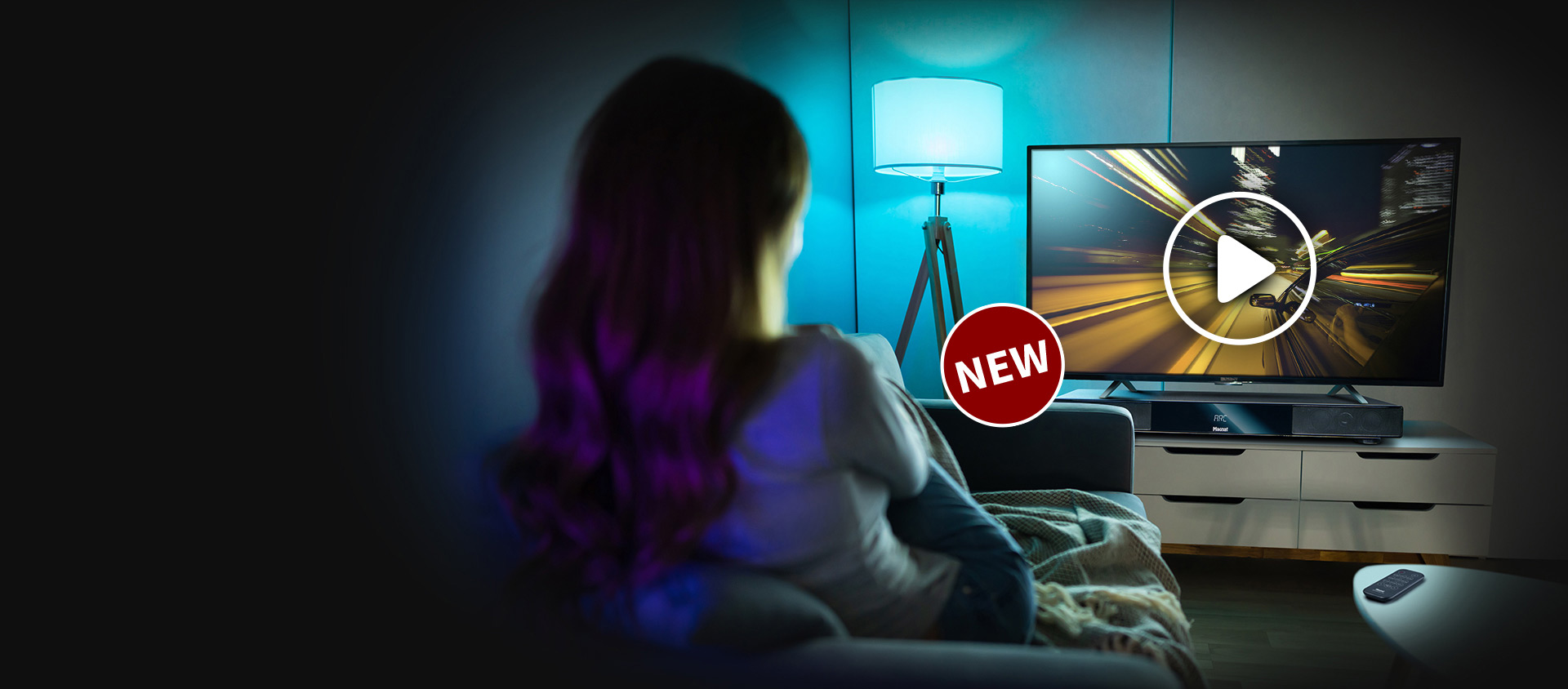 Sounddeck 160
Magnat´s Sounddeck 160 is the perfect addition to any television and ensures that the sound quality is in no way inferior to the fabulous picture produced by modern TV sets. All of this without compromising in terms of installation or operation.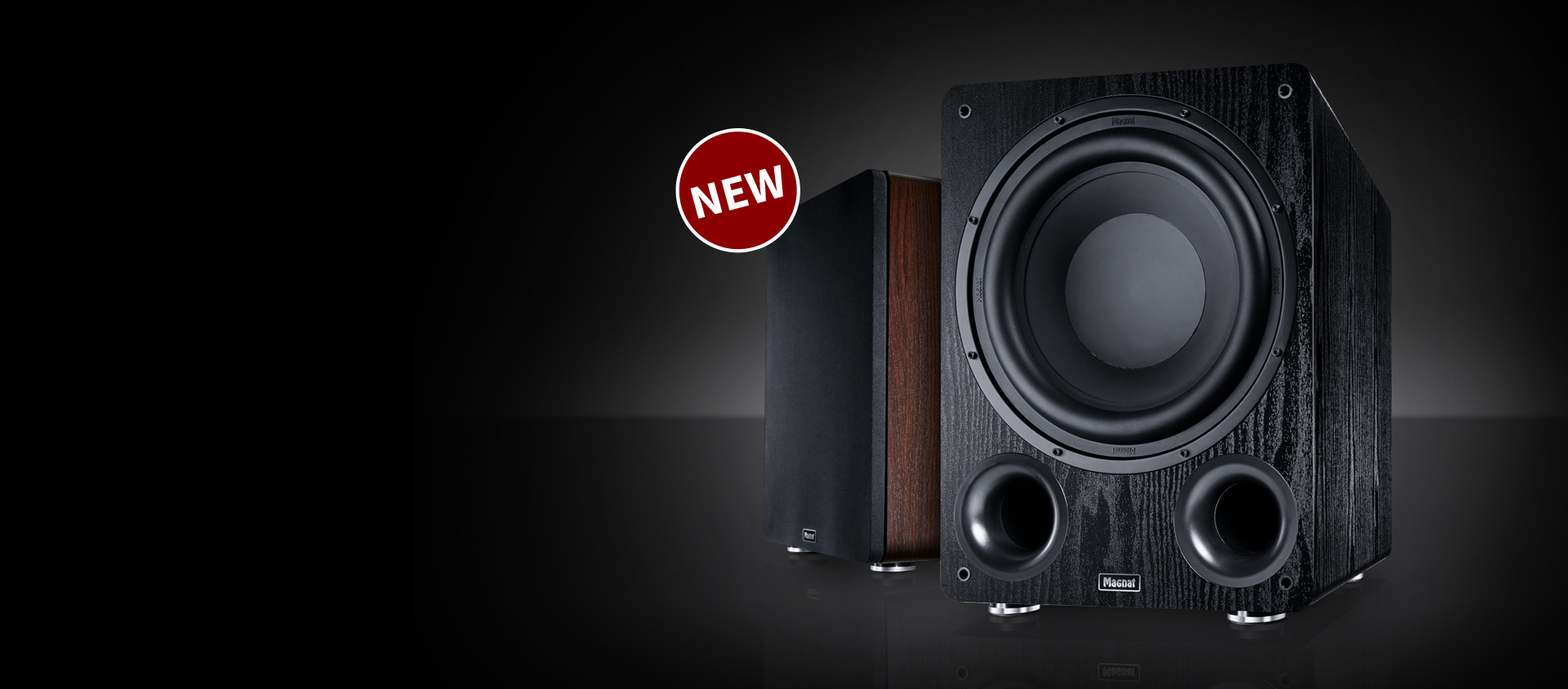 Alpha RS Subwoofer Active, profound and perfect for a home cinema and stereo setup
Our Alpha RS active subwoofer are an ideal addition to any home cinema or hi-fi system. Thanks to its variable parameters, the RS subwoofer can be connected to speakers from any manufacturer and always achieve optimal audio results.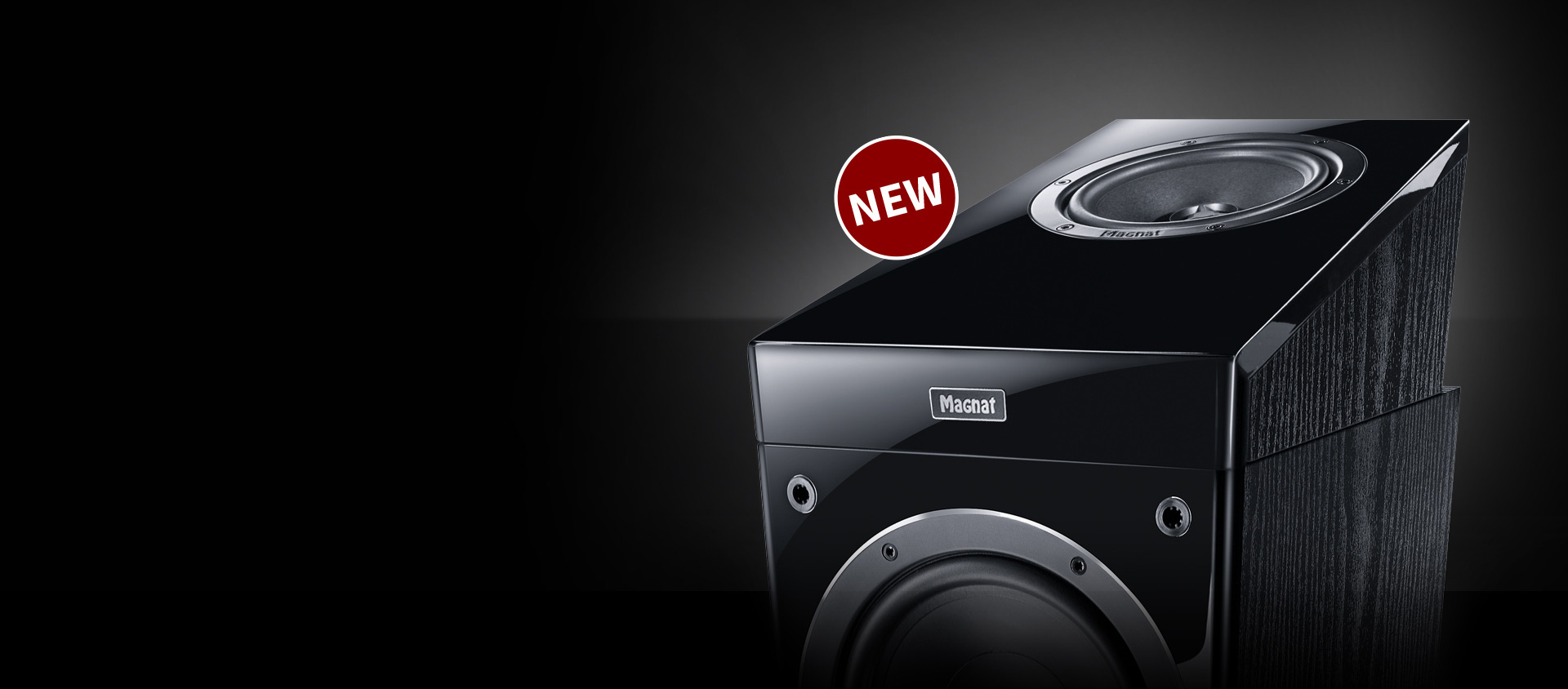 Perfektný zvuk nie je niečo, čo sa dá považovať za samozrejmosť, ale je to skôr vedecký proces, v ktorom sa približuje ku konečnému cieľu krok po kroku. To je presne náš cieľ. Vyvíjame prvotriedne výrobky s veľkou vášňou a ešte väčšou odbornosťou. Výsledky vidíme v presných meracích krivkách vytvorených v skúšobnom laboratóriu a vo vynikajúcich hodnoteniach, ktoré poskytuje odborná tlač. Predovšetkým to počujeme vždy, keď jedna z našich obľúbených skladieb vychádza z reproduktorov Magnat.

Preto berieme svoju prácu v Magnat-e veľmi vážne a tiež nás to veľmi baví. Chceme, aby vaša obľúbená hudba znela rovnako ako pri nahrávaní. Z tohto dôvodu sú všetky naše výrobky najmodernejšie - bez výnimky. Nespíme na vavrínoch: V spoločnosti Magnat sa každý reproduktor a elektronika testuje, vylepšuje, optimalizuje a podľa potreby prispôsobuje. Týmto spôsobom zabezpečujeme, aby naši zákazníci dostali dokonalosť.

Hudba tak, ako bola nahratá v štúdiu, akčné filmy, keď ich zažívate v kine, vášeň pre dokonalý zvuk - to je to čo začleňujeme do každého z našich produktov. S vedeckými znalosťami a jedinečnými odbornými znalosťami zaručujeme, že každý z našich výrobkov je navrhnutý od prvotného konceptu po výrobný proces tak aby produkoval dokonalý zvuk. Výsledok môžete vidieť, počuť a cítiť na každom reproduktore a elektronike, ktoré sú označené značkou Magnat.

Zvuk je naša vášeň