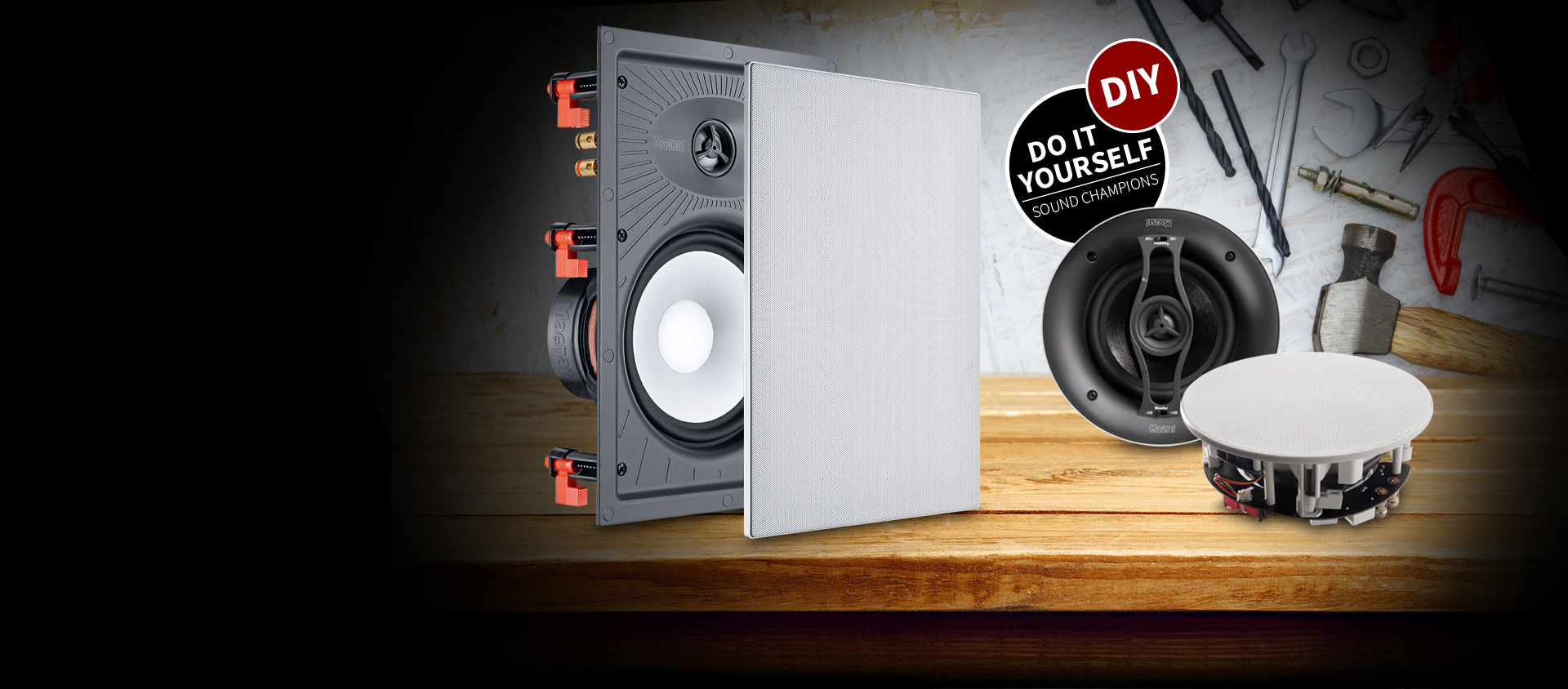 Do it yourself Sound Champions
Pimp up your wall. Or your ceiling. Now is the chance to bring a little order to your sound, because our built-in speakers don´t get in the way, don´t get dusty and still sound like real Magnats. With our Interior Quantum and Signature InWall/InCeiling series, you´ll enjoy the sound of full-size hi-fi speakers, but without the boxes and cables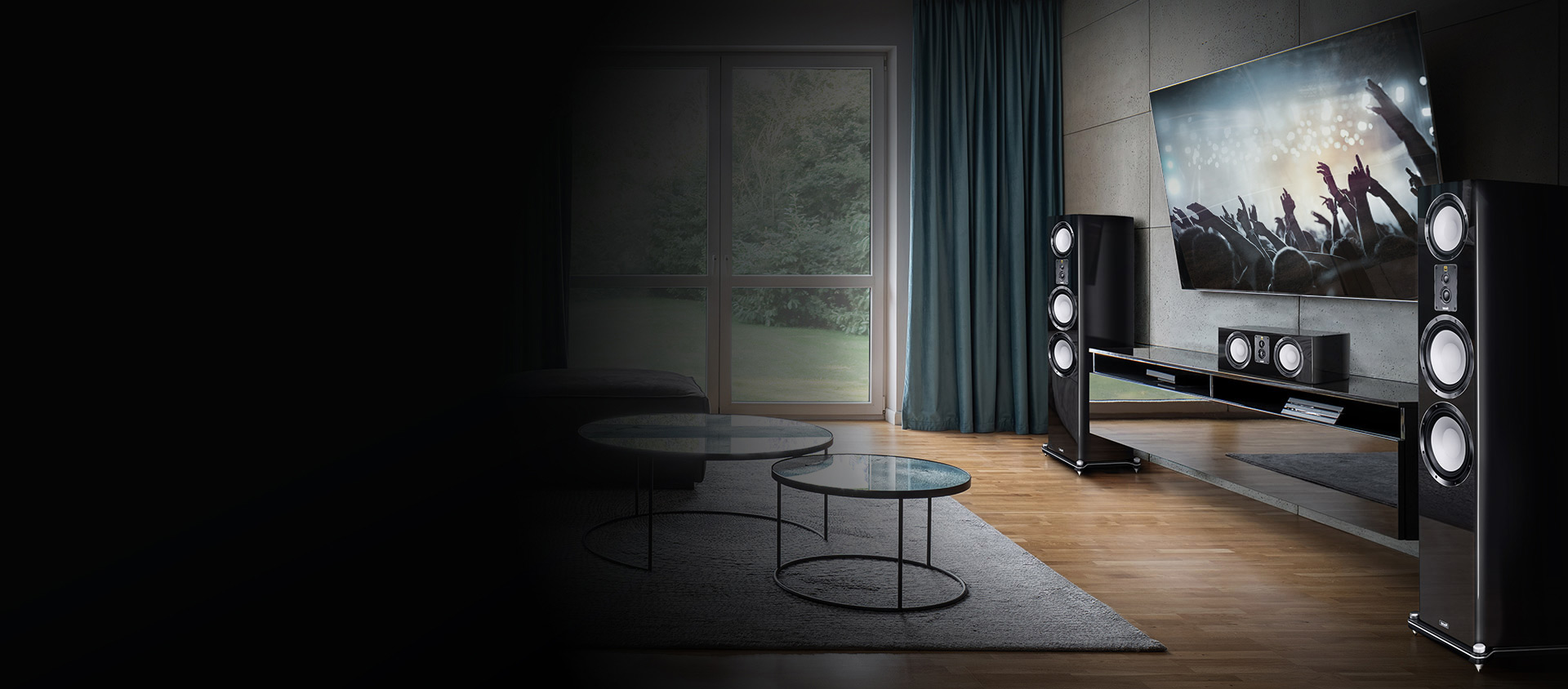 Signature 900 Premium HiFi para los que saben vivir
The heart of the fabulous high-frequency reproduction is our new Hi-Res module with two, yes two fmax tweeters. A 30 mm dome with a particularly wide bead allows it to operate with a low crossover frequency and therefore connect perfectly to the mid-range unit. The additional 20 mm super dome tweeter is the basis for extended frequency response to beyond 50 kHz.
El sonido perfecto no puede darse por hecho, sino que es un proceso científico que se va acercando paso a paso al objetivo, hasta llegar finalmente a él. Exactamente esa es nuestra misión: desarrollamos productos de primera categoría aportando una gran dosis de pasión y una aún mayor de conocimientos científicos. El resultado lo vemos en las curvas de medición siempre correctas del laboratorio de ensayo y en las excelentes valoraciones de la prensa especializada. Pero sobre todo este resultado lo oímos cada vez que suena una de nuestras canciones favoritas en un altavoz Magnat.

Por eso, en Magnat nos tomamos nuestro trabajo muy en serio y a la vez disfrutamos mucho con él: queremos que su música favorita suene exactamente como se grabó. Para ello, todos nuestros productos, sin excepción, se corresponden con el último estado de la técnica. Y desde luego no nos dormimos en los laureles: cada altavoz y cada producto electrónico está puesto a prueba por nosotros constantemente, mejorándolo, optimizándolo y perfeccionándolo. Así nos aseguramos de que nuestros clientes obtengan la perfección cuando se decidan por Magnat.

La música tal como suena realmente, las películas de acción tal como se experimentan en el cine, la pasión por el sonido perfecto: eso es lo que incorporamos a cada uno de nuestros productos. Con métodos científicos y una experiencia práctica única nos ocupamos de que un producto se ajuste al sonido perfecto desde el primer concepto y hasta la fabricación. El resultado se ve, se escucha y se percibe en cada altavoz y cada producto electrónico que lleve el sello Magnat.

El sonido es nuestra pasión; y solo nos damos por satisfechos cuando usted también lo hace.