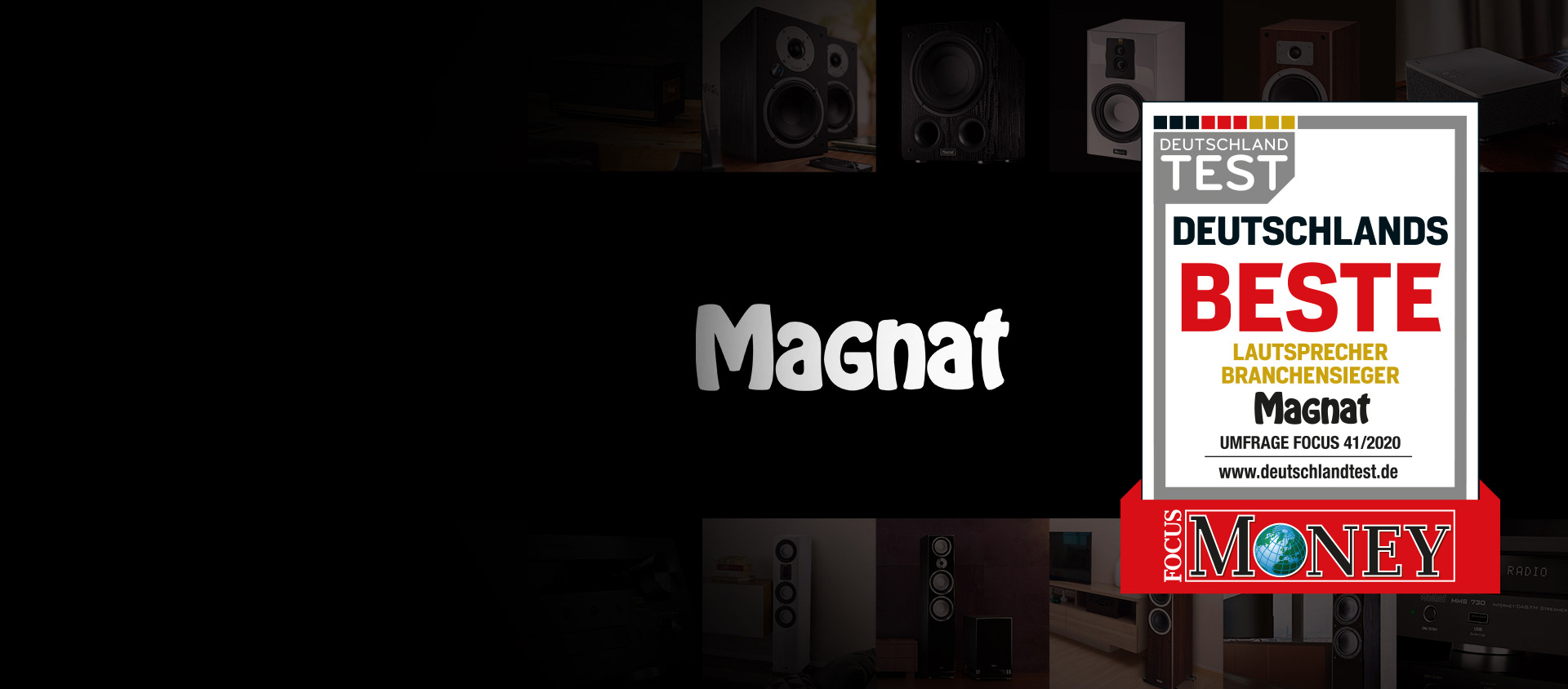 Germany´s Best 2020 Magnat is the best loudspeaker brand in Germany
We always knew it, you probably knew it too, but now Focus Money has officially confirmed it. Magnat is the best loudspeaker brand in Germany. This can be read in the study "Germany´s Best 2020", for which almost 87 million mentions of the 24,000 best-known brands in Germany were evaluated. Magnat achieved the best value in the loudspeaker category and thus marks the "benchmark" in this segment with 100 points. Therefore, we would like to thank not only the experts from Focus Money, but above all you who have expressed such positive opinions about us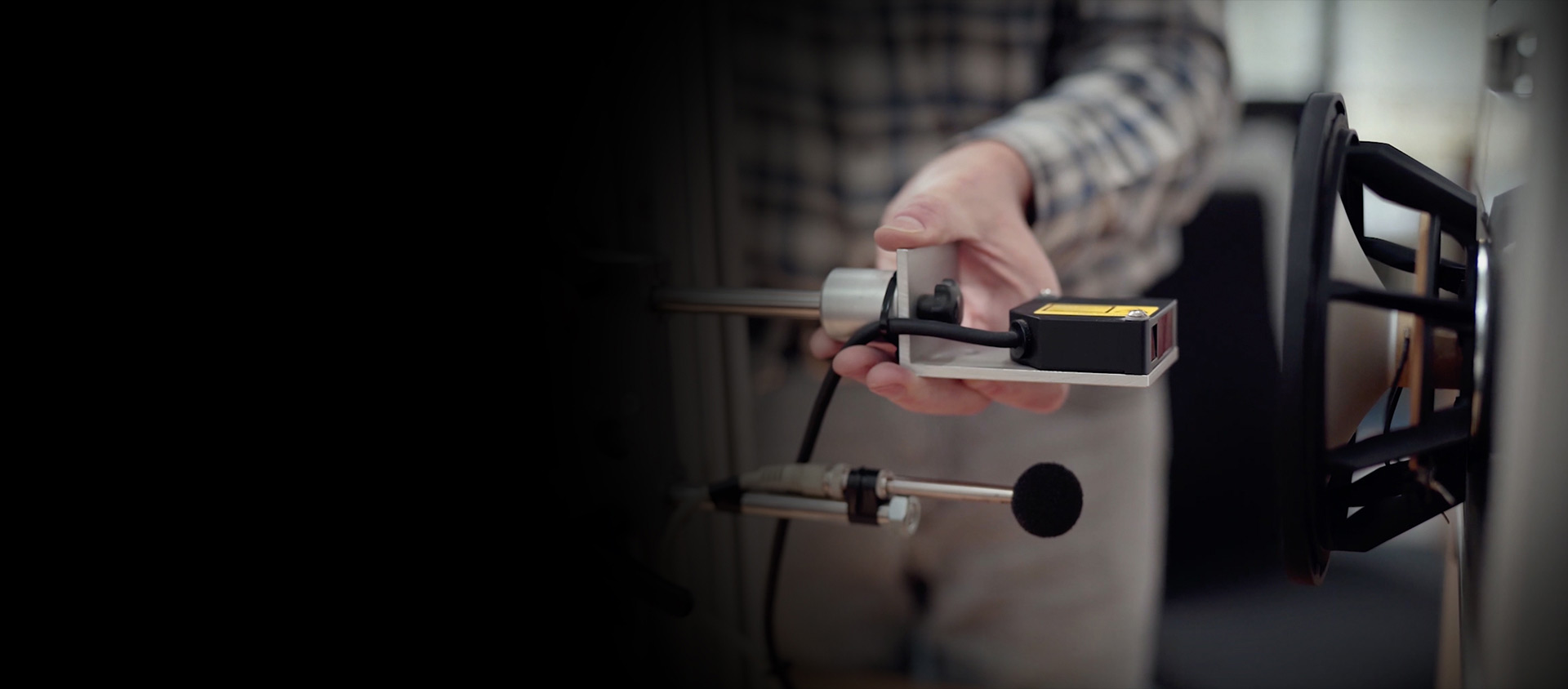 Sound Is Our Passion
Legends may sometimes be created overnight. Perfect products, on the other hand, require a lot of craftsmanship, knowledge and, above all, experience.
At MAGNAT, we develop our products in Cologne, Germany. From high-end loudspeakers to hybrid stereo amplifiers. And that for almost 50 years, now represented in 50 countries worldwide.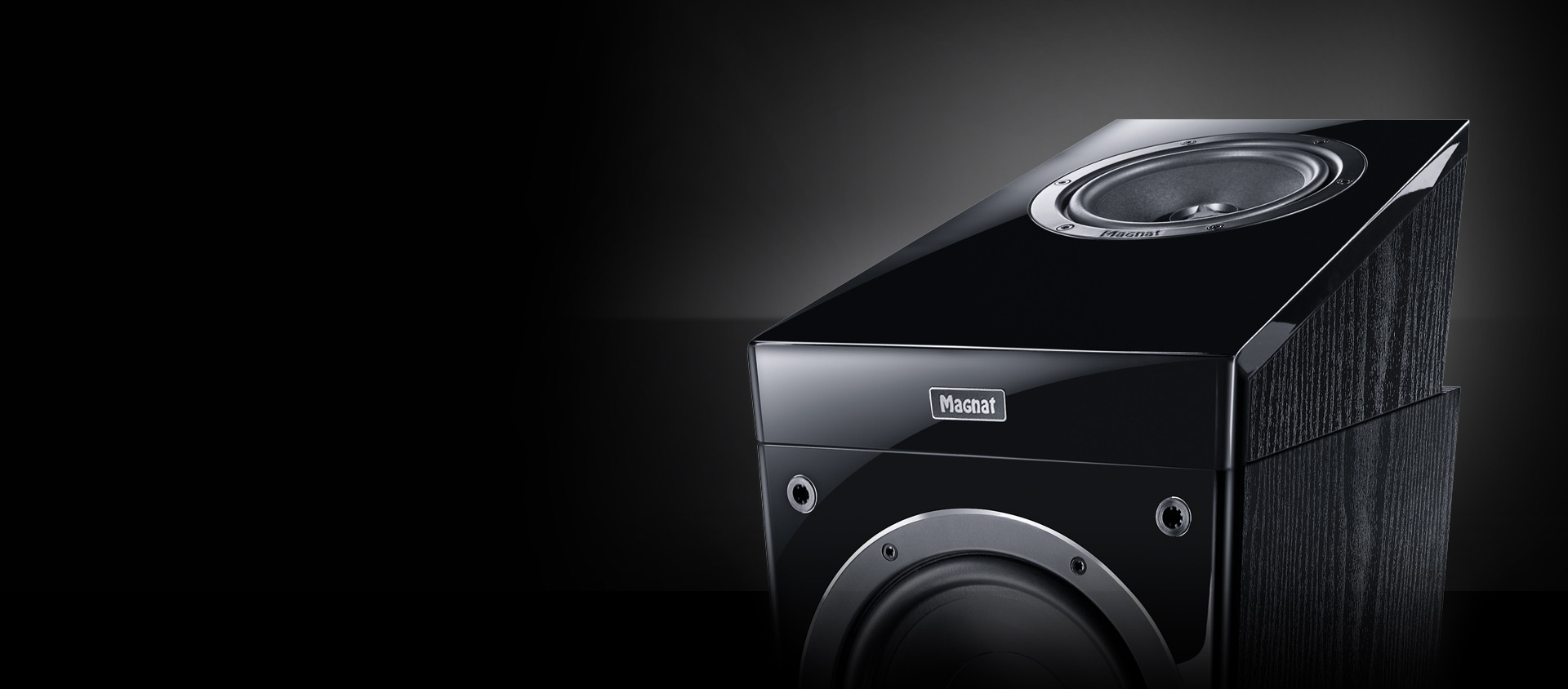 ATM 202 Additional speakers for Dolby Atmos
Surround formats such as Dolby Atmos, which contain additional height information, raise the sound of a home cinema setup to a whole new level. The ATM 202 additional speakers allow you to add this audio dimension to existing home cinema systems.
El sonido perfecto no puede darse por hecho, sino que es un proceso científico que se va acercando paso a paso al objetivo, hasta llegar finalmente a él. Exactamente esa es nuestra misión: desarrollamos productos de primera categoría aportando una gran dosis de pasión y una aún mayor de conocimientos científicos. El resultado lo vemos en las curvas de medición siempre correctas del laboratorio de ensayo y en las excelentes valoraciones de la prensa especializada. Pero sobre todo este resultado lo oímos cada vez que suena una de nuestras canciones favoritas en un altavoz Magnat.

Por eso, en Magnat nos tomamos nuestro trabajo muy en serio y a la vez disfrutamos mucho con él: queremos que su música favorita suene exactamente como se grabó. Para ello, todos nuestros productos, sin excepción, se corresponden con el último estado de la técnica. Y desde luego no nos dormimos en los laureles: cada altavoz y cada producto electrónico está puesto a prueba por nosotros constantemente, mejorándolo, optimizándolo y perfeccionándolo. Así nos aseguramos de que nuestros clientes obtengan la perfección cuando se decidan por Magnat.

La música tal como suena realmente, las películas de acción tal como se experimentan en el cine, la pasión por el sonido perfecto: eso es lo que incorporamos a cada uno de nuestros productos. Con métodos científicos y una experiencia práctica única nos ocupamos de que un producto se ajuste al sonido perfecto desde el primer concepto y hasta la fabricación. El resultado se ve, se escucha y se percibe en cada altavoz y cada producto electrónico que lleve el sello Magnat.

El sonido es nuestra pasión; y solo nos damos por satisfechos cuando usted también lo hace.