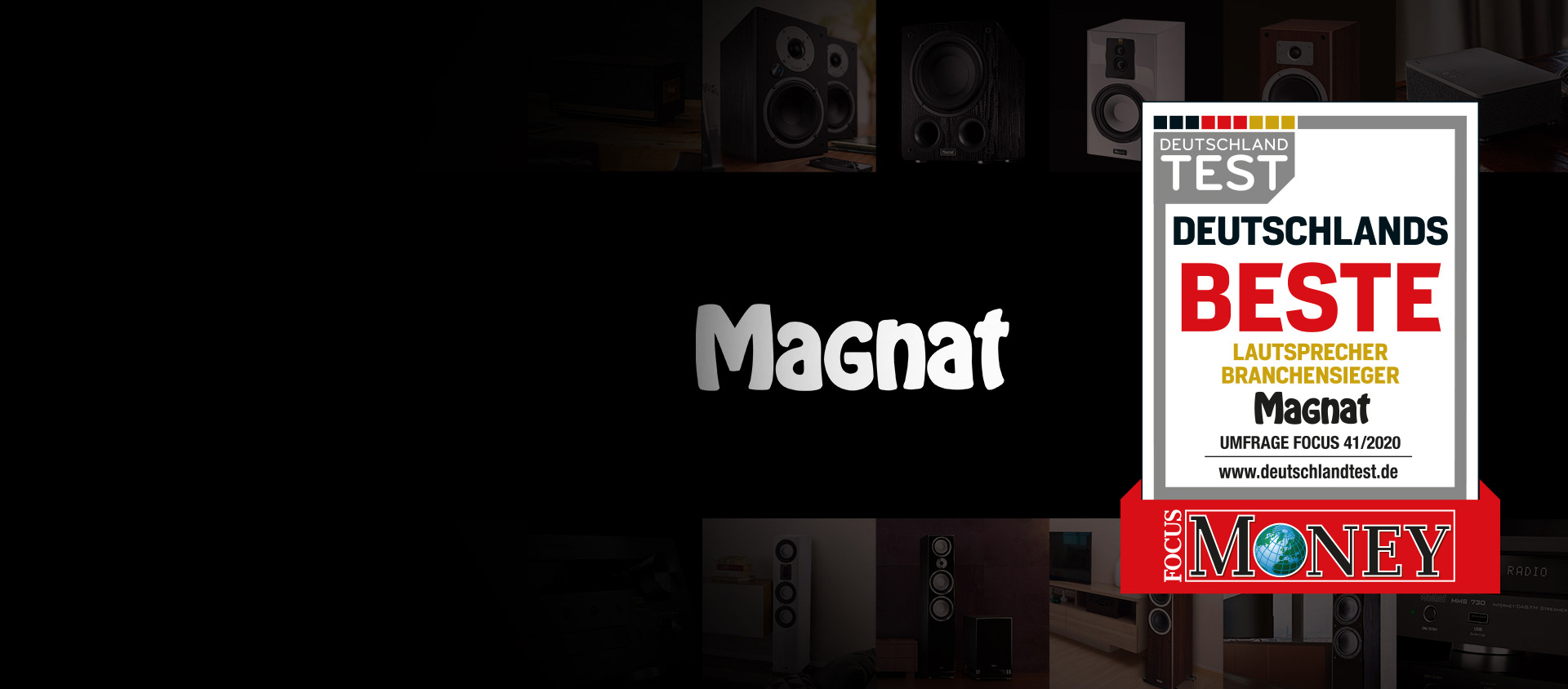 Germany´s Best 2020 Magnat is the best loudspeaker brand in Germany
We always knew it, you probably knew it too, but now Focus Money has officially confirmed it. Magnat is the best loudspeaker brand in Germany. This can be read in the study "Germany´s Best 2020", for which almost 87 million mentions of the 24,000 best-known brands in Germany were evaluated. Magnat achieved the best value in the loudspeaker category and thus marks the "benchmark" in this segment with 100 points. Therefore, we would like to thank not only the experts from Focus Money, but above all you who have expressed such positive opinions about us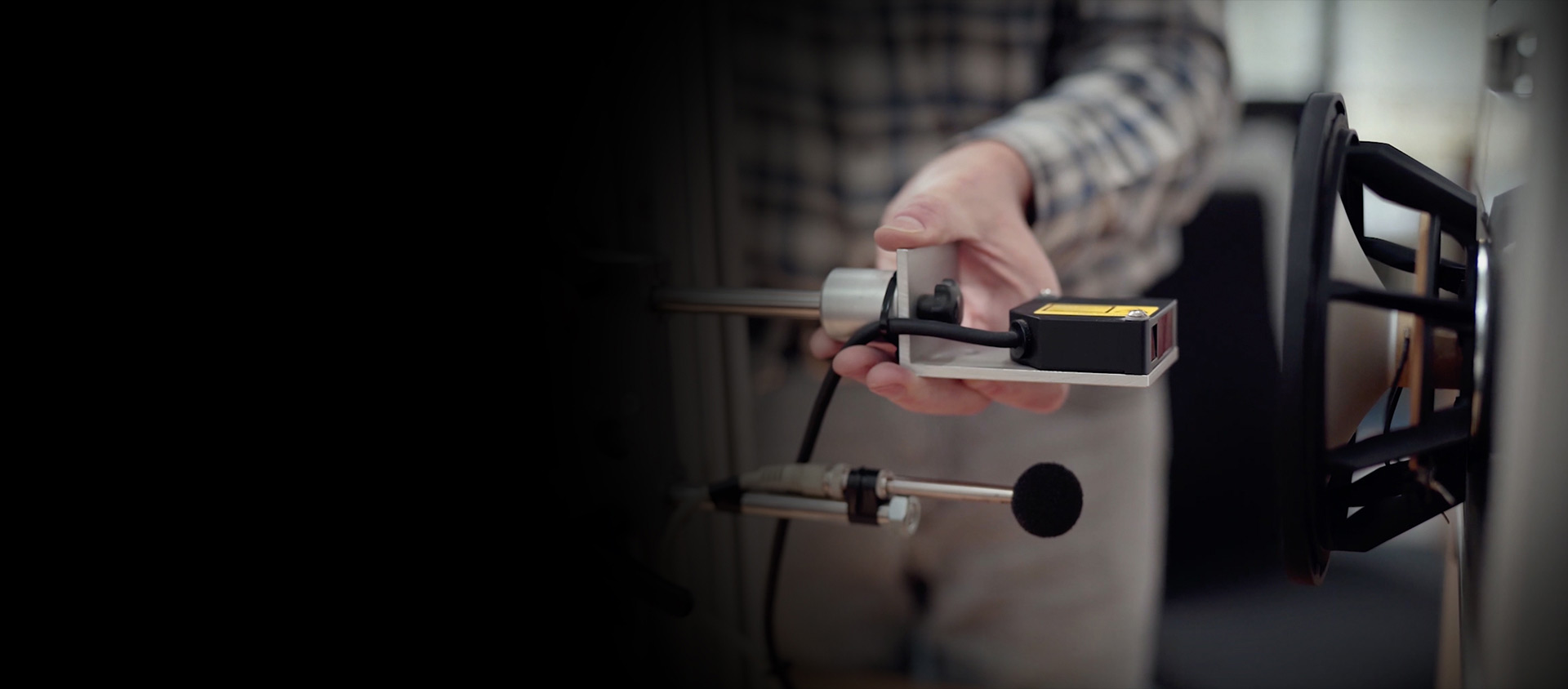 Sound Is Our Passion
Legends may sometimes be created overnight. Perfect products, on the other hand, require a lot of craftsmanship, knowledge and, above all, experience.
At MAGNAT, we develop our products in Cologne, Germany. From high-end loudspeakers to hybrid stereo amplifiers. And that for almost 50 years, now represented in 50 countries worldwide.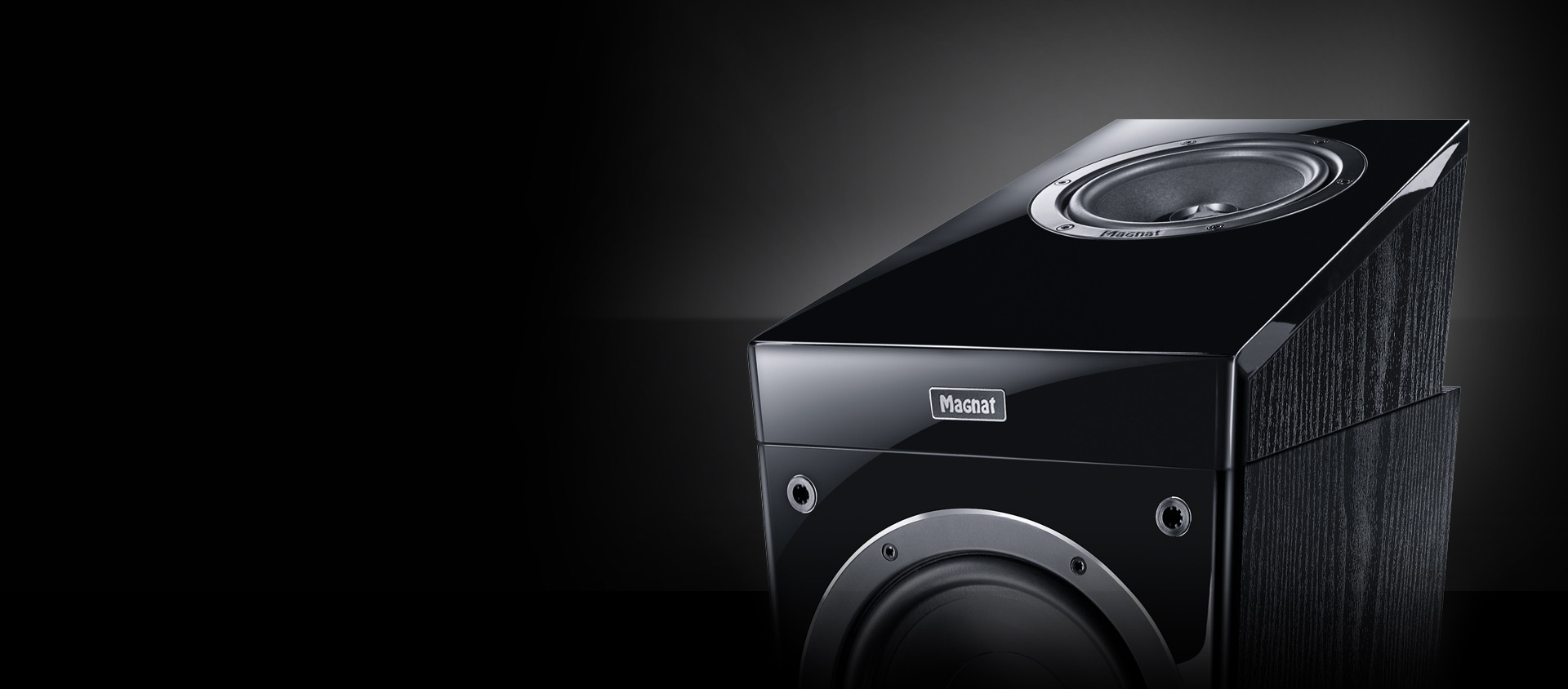 ATM 202 Additional speakers for Dolby Atmos
Surround formats such as Dolby Atmos, which contain additional height information, raise the sound of a home cinema setup to a whole new level. The ATM 202 additional speakers allow you to add this audio dimension to existing home cinema systems.
Un son parfait ne coule pas de source mais est issu d'un procédé scientifique par lequel on s'approche étape par étape de l'objectif final, jusqu'à finir par l'atteindre. Et c'est là notre mission : nous développons des produits de première classe avec une grosse dose de passion et encore plus de connaissances scientifiques. Le résultat se voit dans les courbes de mesure toujours correctes en laboratoire et dans les excellentes appréciations de la presse spécialisée. Mais il s'entend surtout à chaque fois qu'un haut-parleur Magnat diffuse l'une de nos chansons favorites.

C'est pourquoi chez Magnat, nous prenons notre travail très au sérieux et nous en tirons beaucoup de plaisir : nous voulons que votre musique favorite sonne exactement comme elle a été enregistrée. Voilà pourquoi tous nos produits sans exception sont à la pointe de la technologie. Et nous ne nous reposons pas sur nos lauriers : chaque enceinte et chaque produit électronique passe forcément par nos bancs d'essai, est amélioré, optimisé et retravaillé. Nous assurons ainsi que nos clients profitent d'un produit parfait quand ils optent pour Magnat.

La musique haute-fidélité, les films d'action comme au cinéma, la passion du son parfait, voilà ce que nous injectons dans chacun de nos produits. Les méthodes scientifiques et une expertise unique nous permettent d'assurer la sonorité parfaite d'un produit, du premier concept jusqu'à la fabrication. Le résultat se voit, s'entend et se ressent avec chaque enceinte et chaque produit électronique signé Magnat.

Le son est notre passion et nous sommes seulement satisfaits quand vous l'êtes !