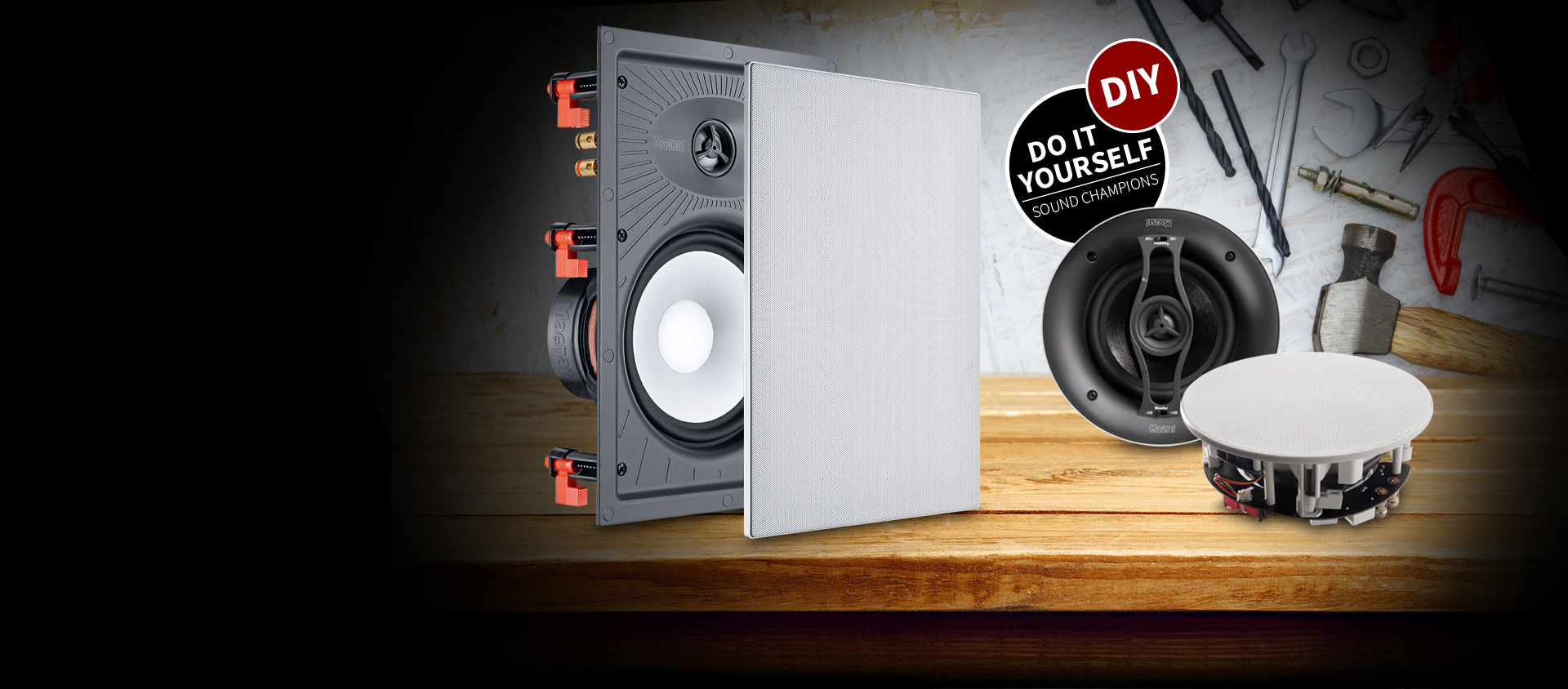 Do it yourself Sound Champions
Pimp up your wall. Or your ceiling. Now is the chance to bring a little order to your sound, because our built-in speakers don´t get in the way, don´t get dusty and still sound like real Magnats. With our Interior Quantum and Signature InWall/InCeiling series, you´ll enjoy the sound of full-size hi-fi speakers, but without the boxes and cables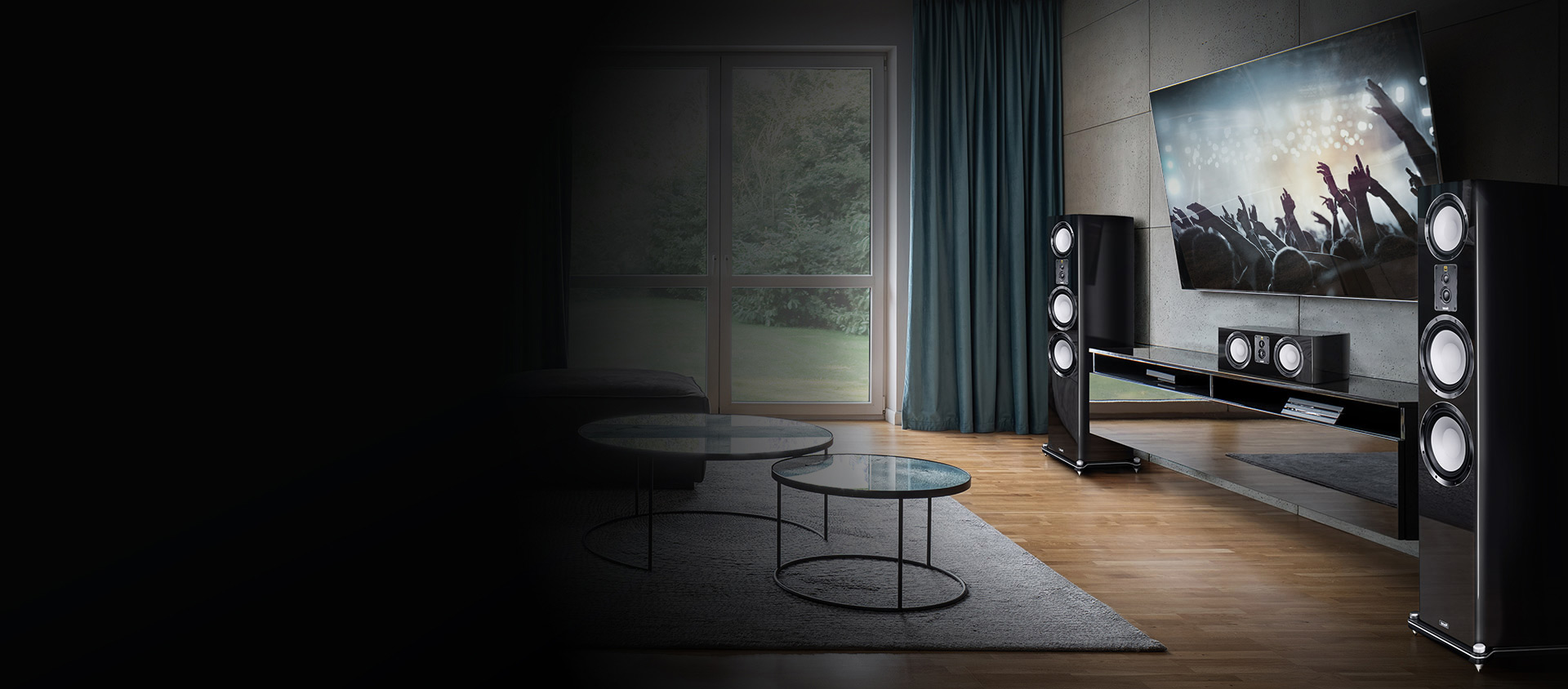 Signature 900 Premium hi-fi for aficionados
The heart of the fabulous high-frequency reproduction is our new Hi-Res module with two, yes two fmax tweeters. A 30 mm dome with a particularly wide bead allows it to operate with a low crossover frequency and therefore connect perfectly to the mid-range unit. The additional 20 mm super dome tweeter is the basis for extended frequency response to beyond 50 kHz.
Perfect sound is not something that can be taken for granted but is, rather, a scientific process in which you get closer and closer to the final goal a step at a time until it is eventually reached. This is precisely our mission. We develop first-class products with a lot of passion and even more scientific expertise. We see the result in the constantly accurate measurement curves produced in the test laboratory and the outstanding appraisals given by the specialist press. Above all, though, we hear this every time one of our favourite songs emerges from a Magnat loudspeaker.

That´s why we take our work very seriously at Magnat and also really enjoy doing it We want your favourite music to sound just as it did when it was recorded. To this end, all of our products are state-of-the-art - without exception. And we don´t rest on our laurels: At Magnat, every loudspeaker and electronic product is tested, improved, optimised and adapted as needed. In this way, we ensure that our customers receive perfection when they decide to buy a Magnat product.

Music as it really sounds, action films as you experience them at the cinema, passion for the perfect sound - that´s what we incorporate into every one of our products. With scientific knowledge and unique expertise, we guarantee that each of our products is designed, from the initial concept to the production process, to produce the perfect sound. You can see, hear and feel the result in every speaker and electronic product bearing the Magnat seal of approval.

Sound is our passion - and we´re only satisfied when you are!