Richer bass by Magnat:
Airflex-Port and passive cone explained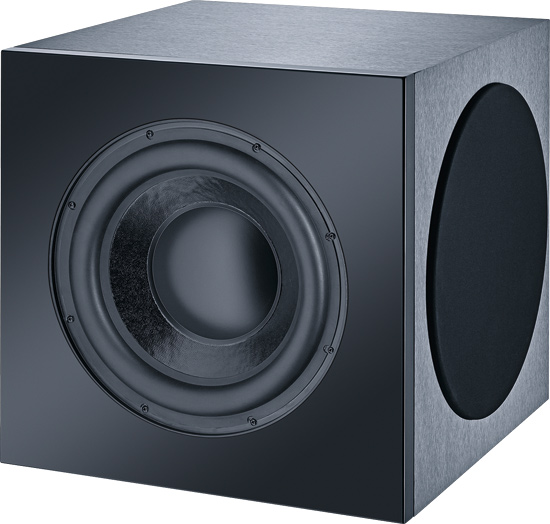 There is a simple principle when it comes to the construction of subwoofers: If you want more bass you need more volume. Technically speaking. As this principle quickly leads to high cost and low "living room compatibility", cunning audio engineers have long since found a way ...