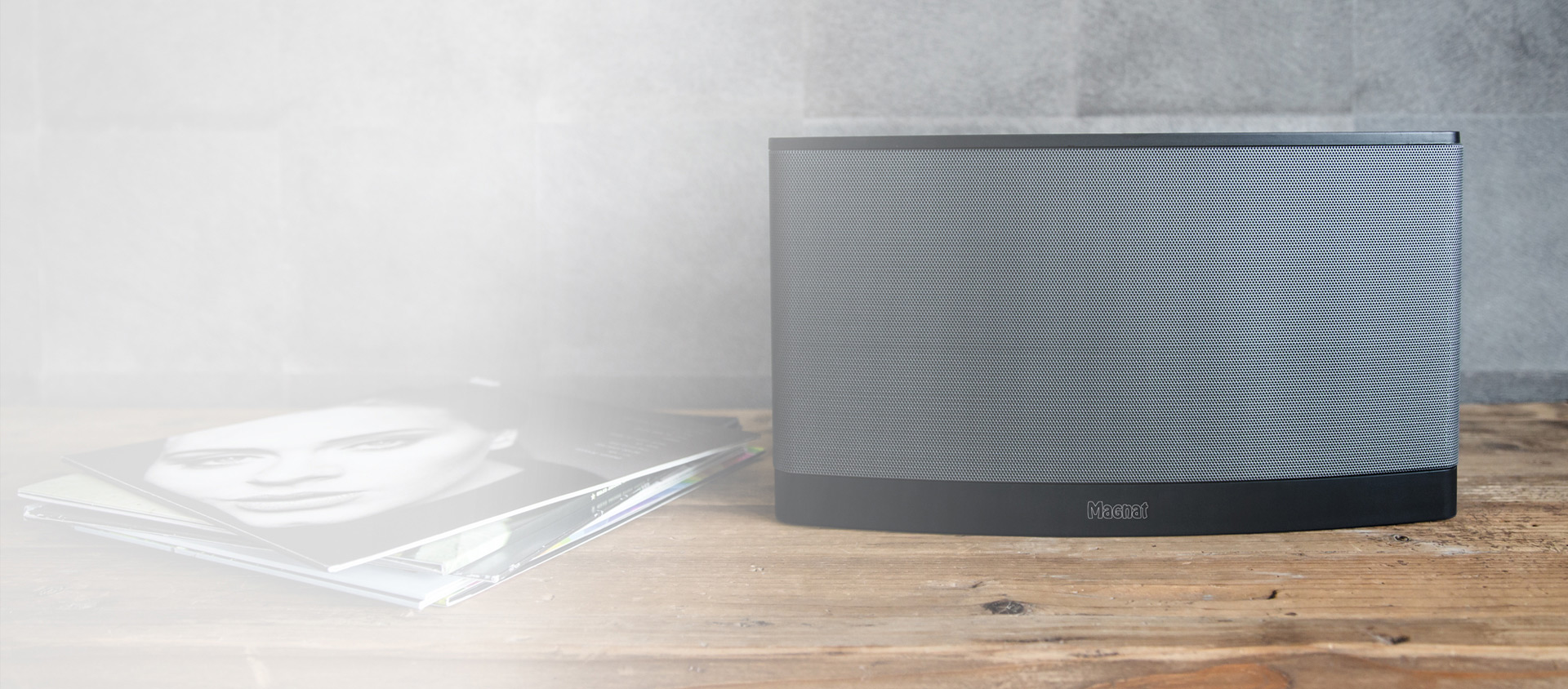 Powerful and dynamic
The large CS 40 is available in black, has a power output of 50 watts and is fitted with 2 x 120 mm mid/bass drivers for powerful bass and generous sound volume. Two 25 mm dome tweeters guarantee precise stereo sound and a wealth of detail.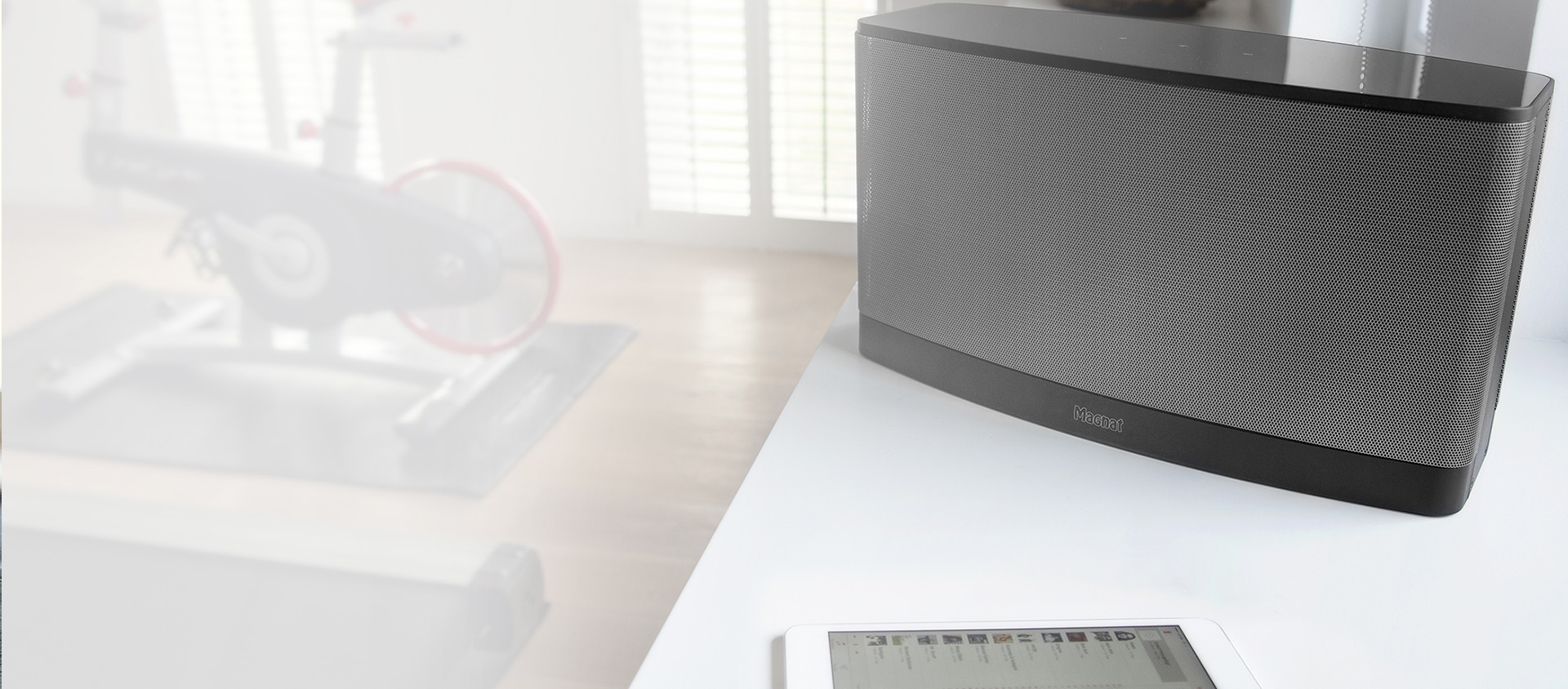 Spotify, AllPlay Radio & Co.
Both the CS 10 and the CS 40 work with Qualcomm AllPlay and support various music services, including Spotify and the Internet radio service AllPlay Radio.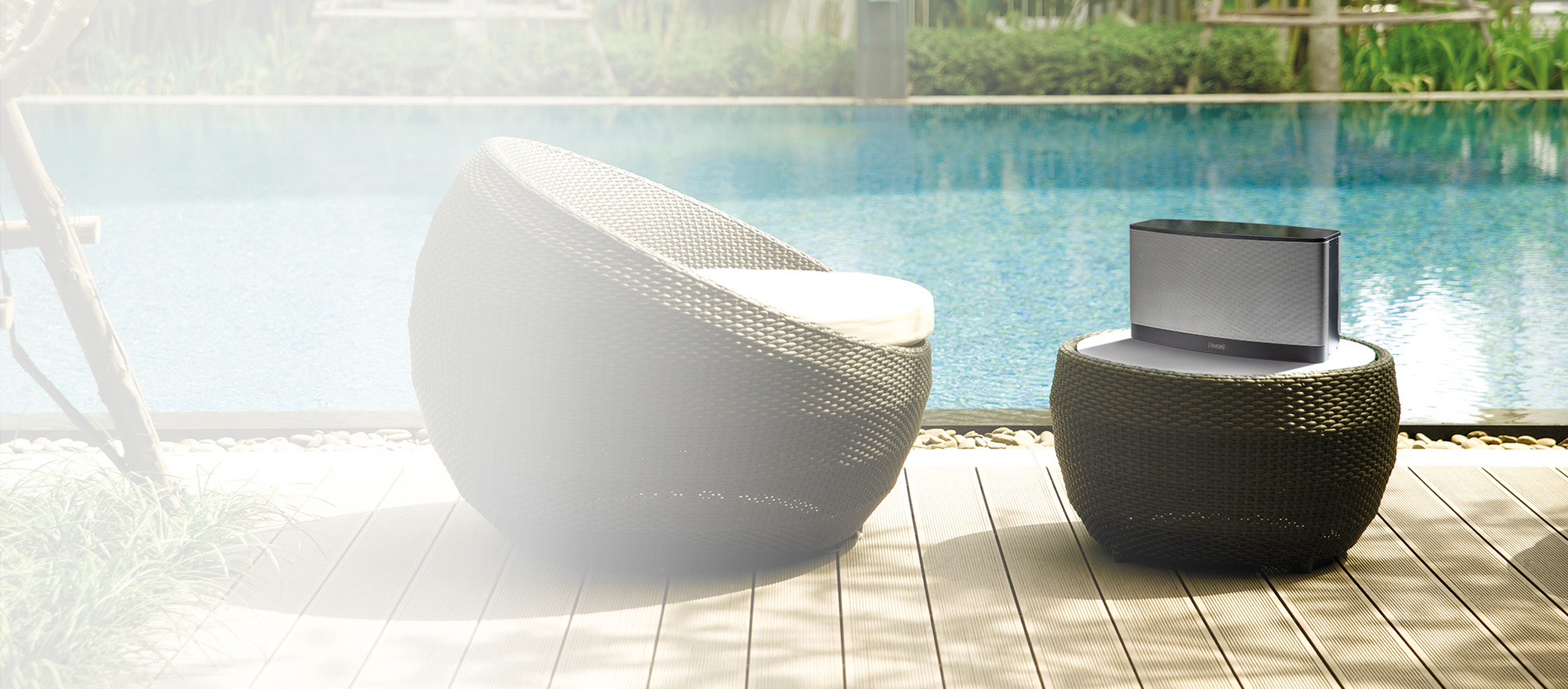 Magnat goes Multiroom
The WLAN speakers reproduce your favourite music individually in different rooms, but can also be combined to form a group for party mode.
Technical specifications
---
Povrch kabinetu
Black with anthracite-coloured metal speaker cover
Rozmery (ŠxVxH)
Hmotnosť
Vybavenie
1 x passive radiator
2 x 25 mm dome tweeter
2 x 120 mm woofer-midrange
Princíp
Two-way stereo active loudspeaker
Frekvenčný rozsah
Highlights
---
Equipment
Multicolour status LED: orange = AUX input connected white = start/operation red = standby green = reset and software update
Internal power supply 100-240 V AC 150 watts (CS40)
Built-in AUX audio input via 3.5 mm jack socket on the back of the CS 40
3 sensor buttons (volume, +/- and mute)
Automatic power down of the CS 40, if no audio input signal received for 15 minutes
Built-in Lan socket
Povrch kabinetu
Black with anthracite-coloured metal speaker cover