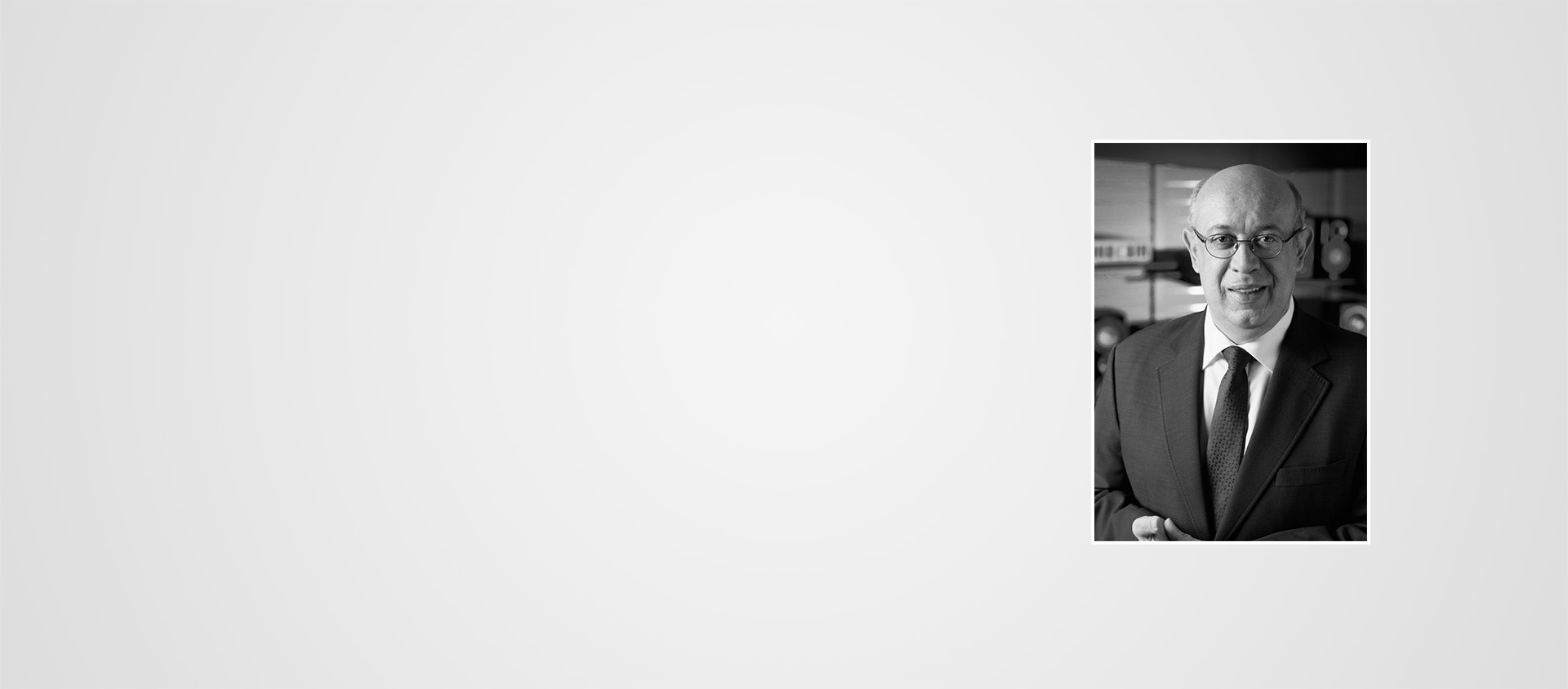 Sound is our passion
"Action films as you experience them at the cinema, passion for the perfect sound - that´s what we incorporate into every one of our products. With scientific knowledge and unique expertise, we guarantee that each of our products is designed, from the initial concept to the production process, to produce the perfect sound. You can see, hear and feel the result in every speaker and electronic product bearing the Magnat seal of approval. Sound is our passion - and we´re only satisfied when you are!"

Shandro Fischer, Managing Director Product dovelopment

Dokonalý zvuk nie je samozrejmosť, ale je skôr vedeckým procesom
Dokonalý zvuk nie je samozrejmosť, ale je skôr vedeckým procesom. Procesom, ktorým sa krok po kroku dopracujete k dokonalosti. Práve toto je naše poslanie. Vyvíjame produkty prvej triedy s veľkou vášňou a za pomoci vedeckej expertízy. Výsledky vidíme v presných meracích krivkách v skúšobnom laboratóriu a vynikajúcich hodnoteniach odbornej tlače. Predovšetkým to však počujeme vždy, keď pustíme jednu z našich obľúbených skladieb z reproduktorov Magnat.
Music as it really sounds
Preto berieme našu prácu veľmi vážne a baví nás. Chceme, aby Vaša obľúbená hudba zaznela tak, ako to bolo pri nahrávaní. Preto sú všetky naše produkty najmodernejšie - bez výnimky. A nespíme na vavrínoch: V spoločnosti Magnat sa každý reproduktor a elektronika testuje, vylepšuje, optimalizuje a podľa potreby upravuje. Týmto spôsobom zaručíme, aby naši zákazníci dostali dokonalosť teda Magnat.

Hudba, akčné filmy, ako ich zažijete v kine, vášeň pre dokonalý zvuk - to je to, čo sme implementovali do každého produktu. S vedeckými poznatkami a jedinečnými odbornými znalosťami garantujeme, že každý z našich produktov je navrhnutý od počiatočnej koncepcie až po výrobný proces, tak aby vytvoril dokonalý zvuk. Môžete vidieť, počuť a cítiť výsledok v každom reproduktore a elektronike značky Magnat.

Zvuk je naša vášeň – a sme spokojný, len vtedy keď ste spokojní aj vy!