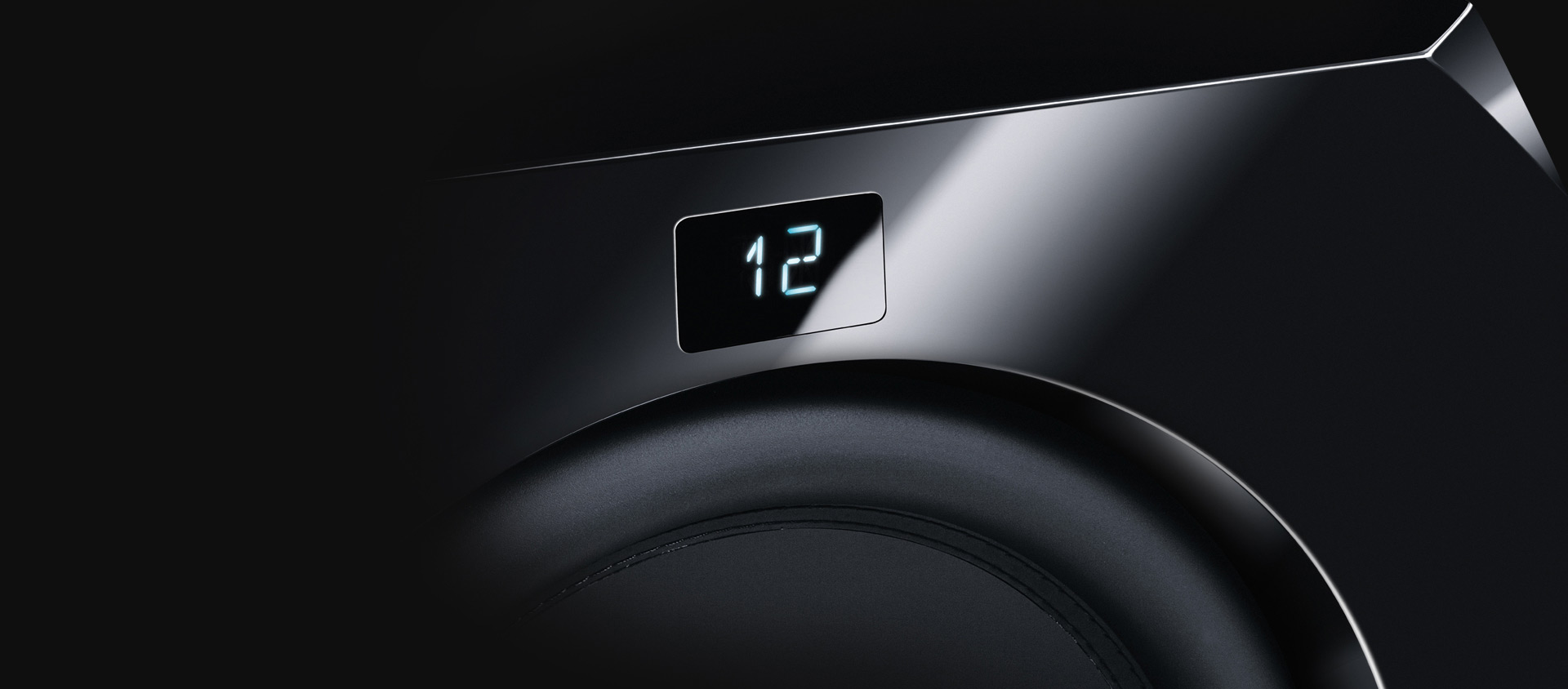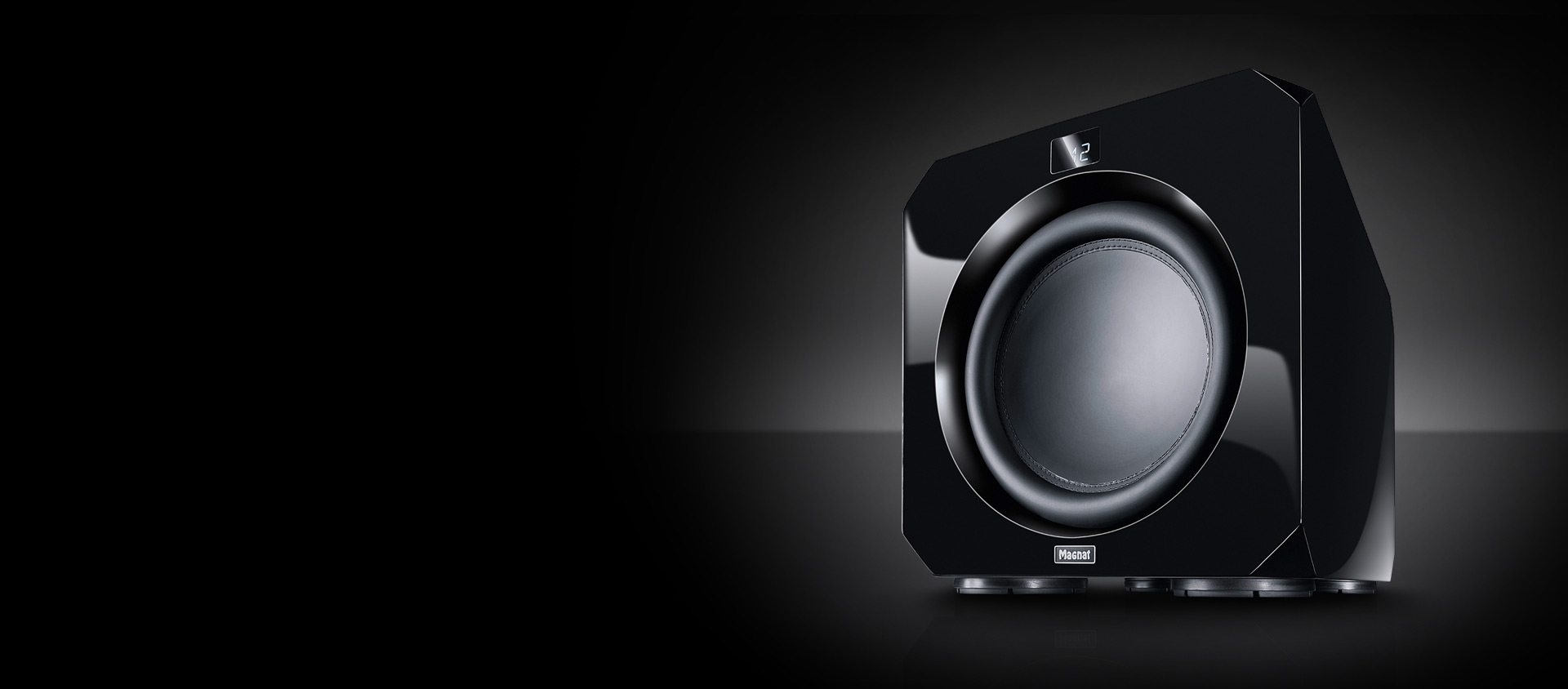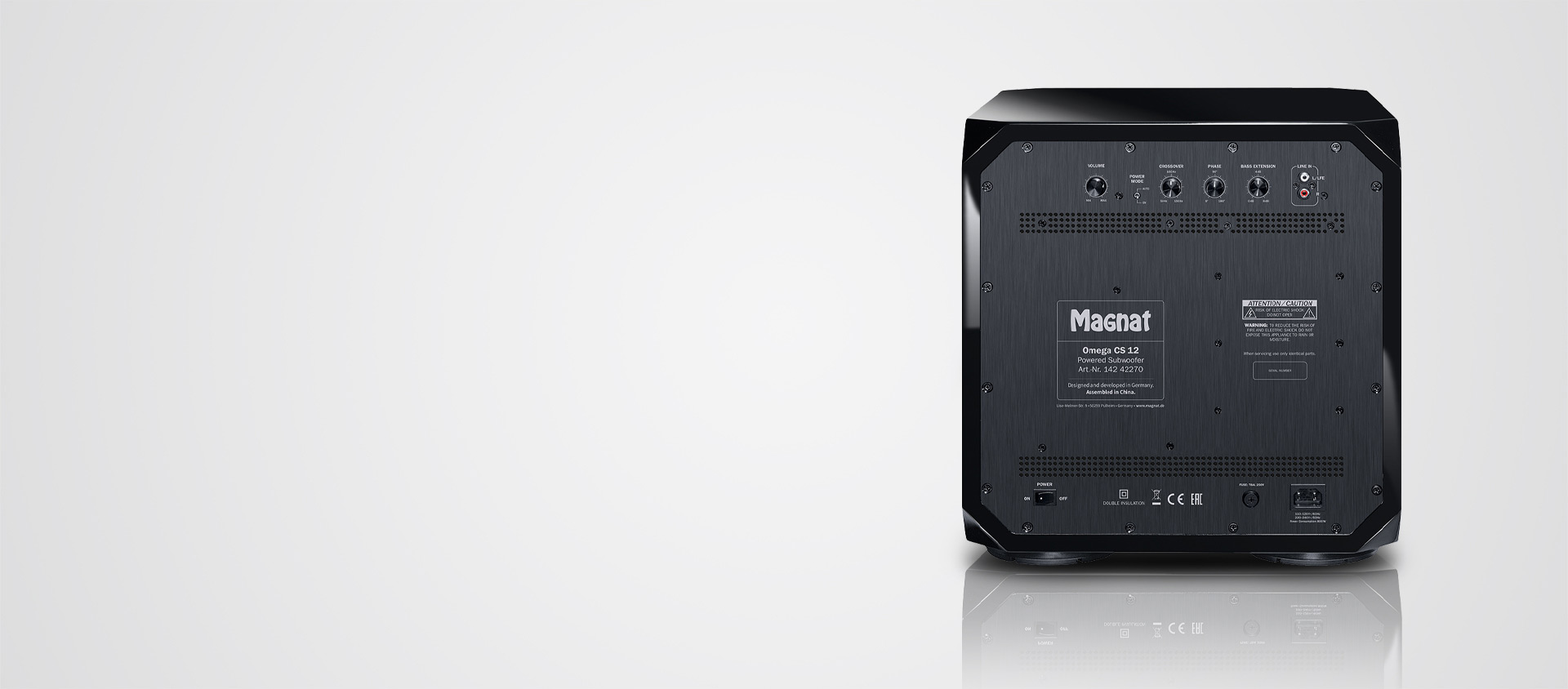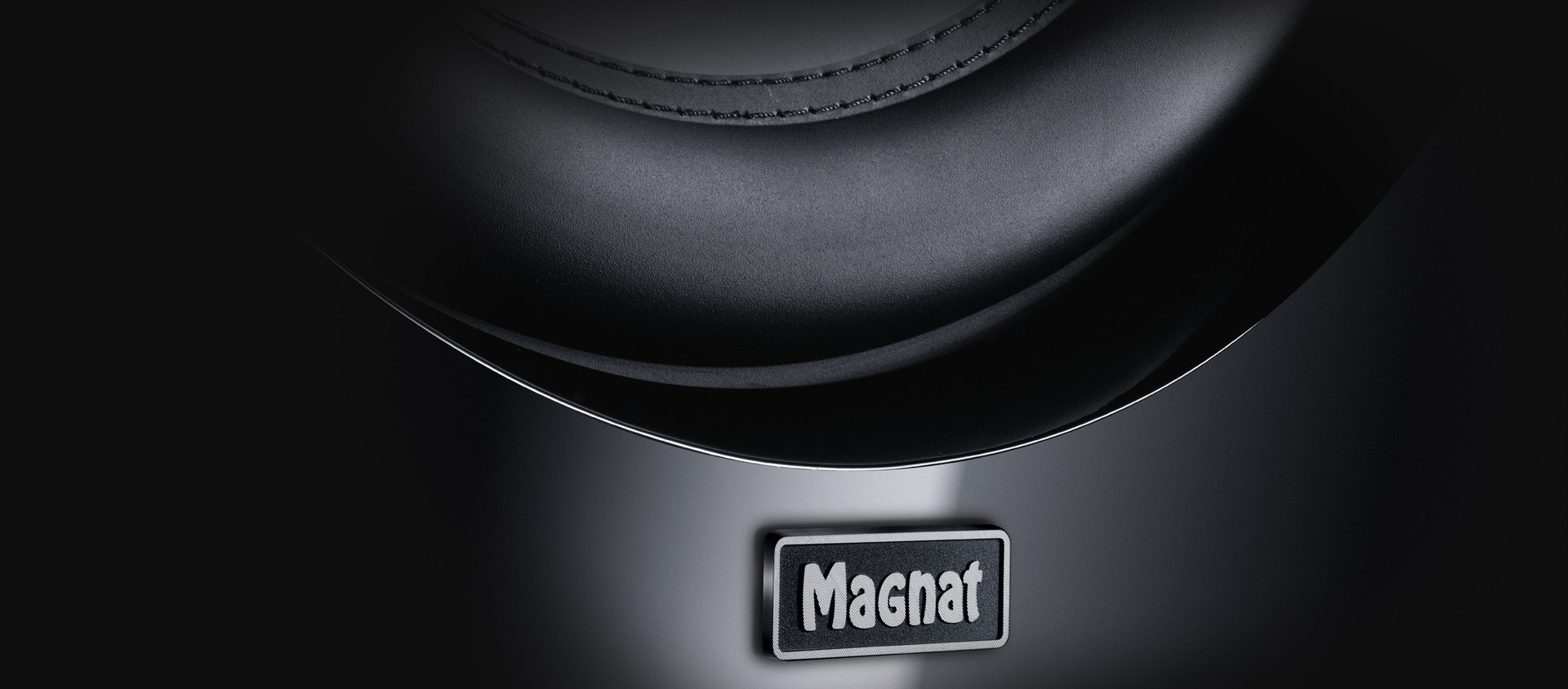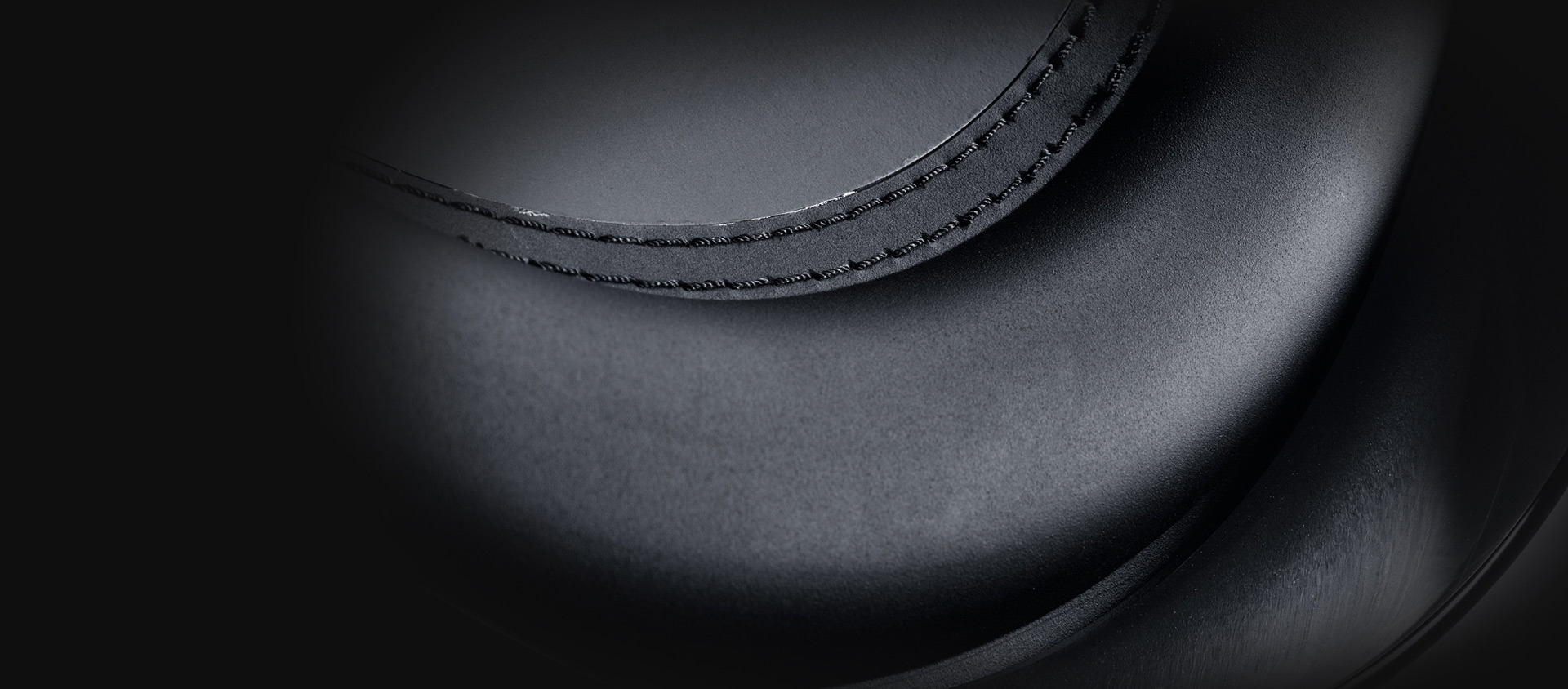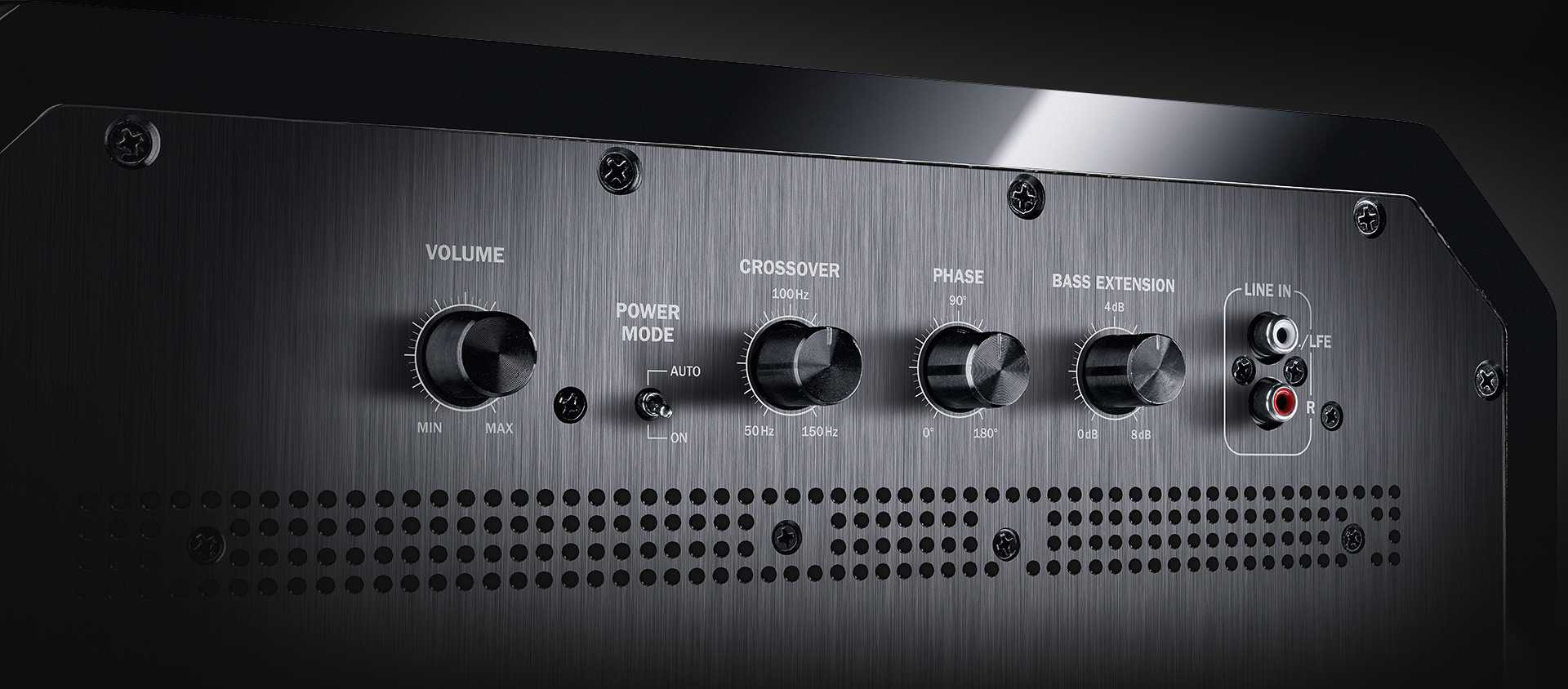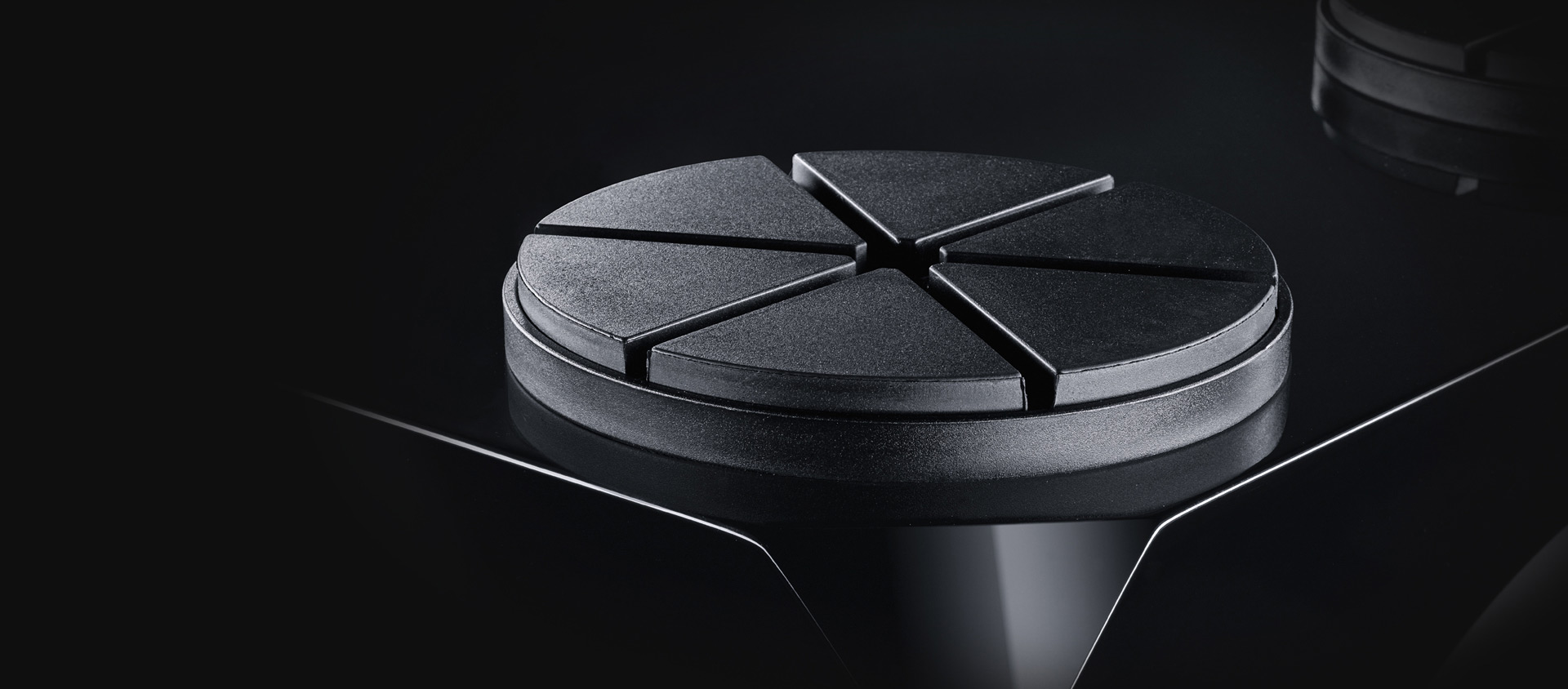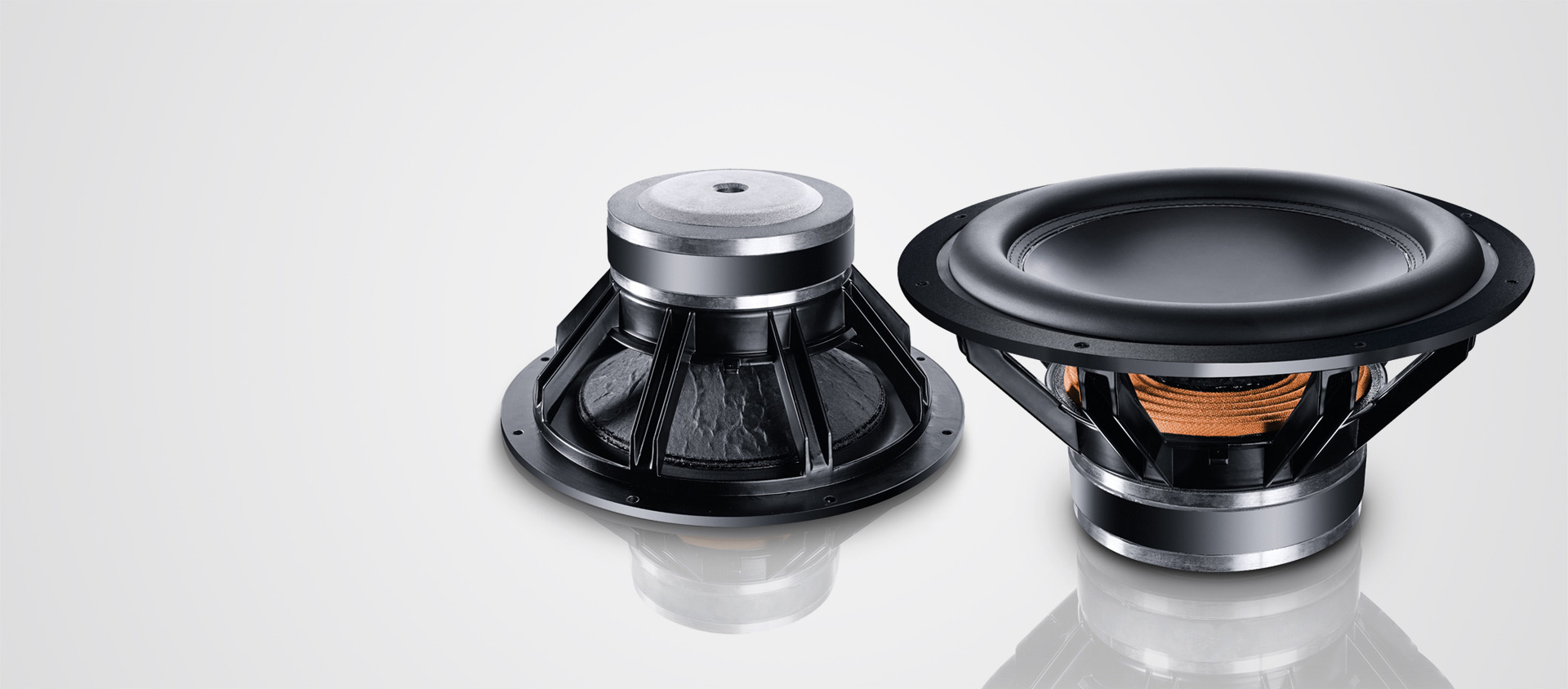 Technical specifications
---
Configuración
Active closed subwoofer, 'frontfire'
Componentes
Potencia de salida RMS/Máx.
Gama de frecuencias
Frecuencia de separación
Phase
Dimensiones (an x al x pr)
Cabinet: 385 x 400 x 450 mm
Cabinet dimensions incl. amplifier: 385 x 400 x 465 mm
Peso
Tinta
Highlights
---
Configuración
Active closed subwoofer, 'frontfire'
Generales particularidades
High-performance active subwoofer with 30 cm long-throw woofer and extra-large diaphragm mount
High-power Class-D amplifier unit with up to 1100 watts of peak power
Enclosed housing construction for a deep and precise bass response
High-speed digital sound processor (DSP) for frequency response linearization and control of the limiter control circuit
Various setting options including adjustable bass extension for perfect combination with home cinema speakers
Innovative extended surface dampers (ESDs) for enhanced stability
Remote control for volume adjustment and a large display to indicate the current setting
Conexiones
Mains connection
Stereo low level inputs (RCA connections)
Caja
Very sturdy, low-resonance MDF housing
Elegant high-gloss black finish
Bass speaker in a 'front-firing' configuration
Enclosed housing construction for a deep and precise bass response
Large "Extended Surface Dampers" (ESDs) for enhanced stability
Tinta
Amplificador
Power switch
Adjustable bass extension between 0dB and +6dB at 35 Hz center frequency
Active frequency response equalization up to 150 Hz for easy integration into AV environments
A large two-digit display indicates the current volume
Automatic standby function with a low power consumption of <0.5 watts (can be deactivated)
Mains voltage: 100-240 V
DSP-controlled filter and limiter unit
Adjustable volume
Volume and Power ON/STBY mode can also be controlled via remote control
Crossover frequency can be adjusted between 50 and 150 Hz
Phase can be adjusted between 0° and 180
Amplificador de clase D de alto rendimiento
Bewertungen
---
Kundenbewertungen für "Aktiv-Subwoofer mit 12-Zoll (30cm) großer Membran und Verstärker mit 1.100 Watt"
Phantasischer Subwoofer
Spektakulär Verarbeitet, super Haptik, extrem präzise. Auch für kleine Räume geeignet da kein Dröhnen.
Bewertungen werden nach Überprüfung freigeschaltet.