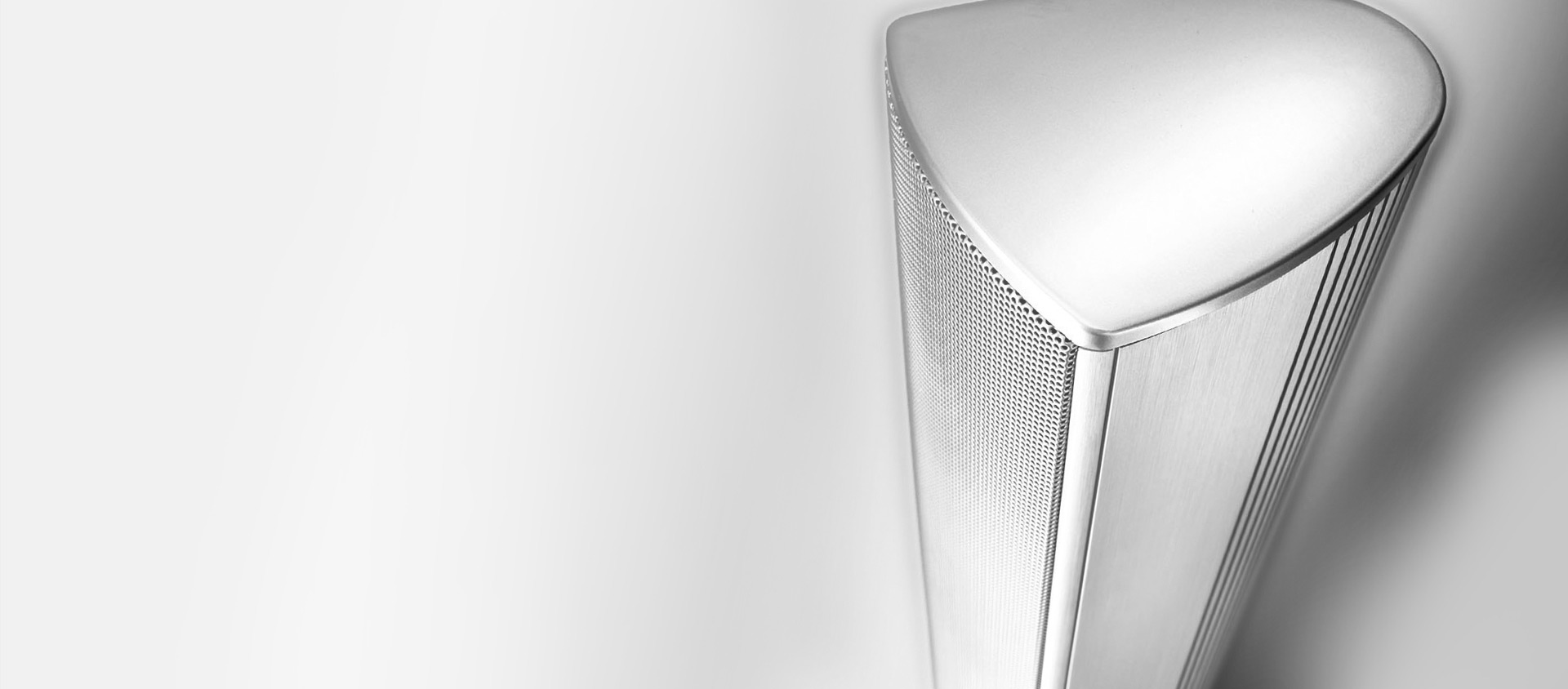 Extruded aluminium enclosure
The Needle Alu Super range is aimed at all those looking for a dynamic and, yet, design-oriented home cinema system. This range proves with ease that aluminium looks good but can also sound extremely good. The loudspeaker is made of thick-walled extruded aluminium - giving the speakers that certain "cool touch"!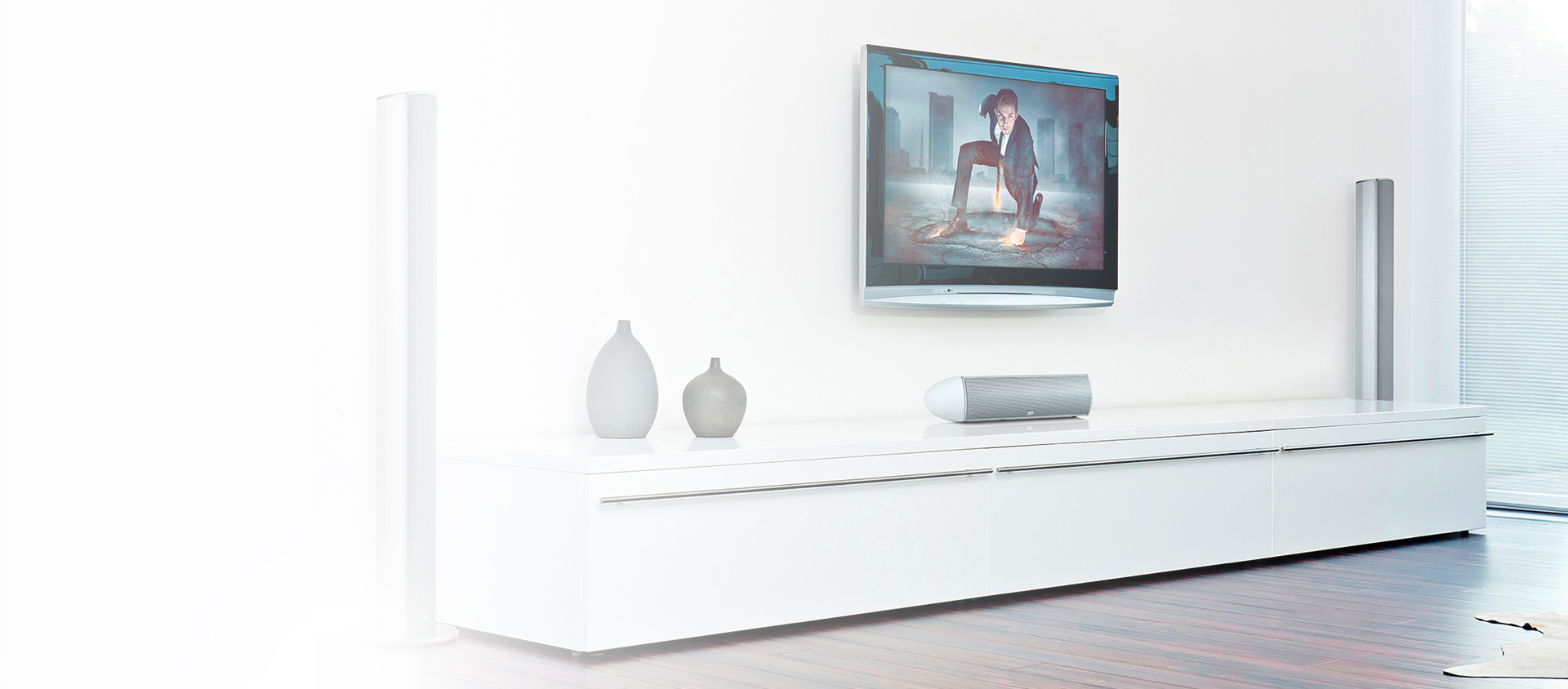 Technical specifications
---
Gama de frecuencias
Configuración
Bassreflex de 2 vías, doble bajo
Componentes
13 mm tweeter
4 x 70 mm altavoz de graves/medios
Resistencia (RMS/Max.)
Impedancia
Frecuencia de separación
Potencia recomendada del amplificador
Rendimiento (1 vatio/1 m)
Peso
Dimensiones (an x al x pr)
90 x 1025 x 115 mm (sin soporte)
Highlights
---
Generales particularidades
Altavoces con blindaje magnético
Protección de la sobrecarga
Altavoz de bajos/medios

Altavoz de bajos/medios con cono de celulosa especialmente endurecida y centrado "baja distorsión"
Tweeter
Cúpula de tweeter PC muy ligera
Conexiones
Sólidos terminales de conexión
Caja
Tinta
Aluminio plateado
Aluminio negro