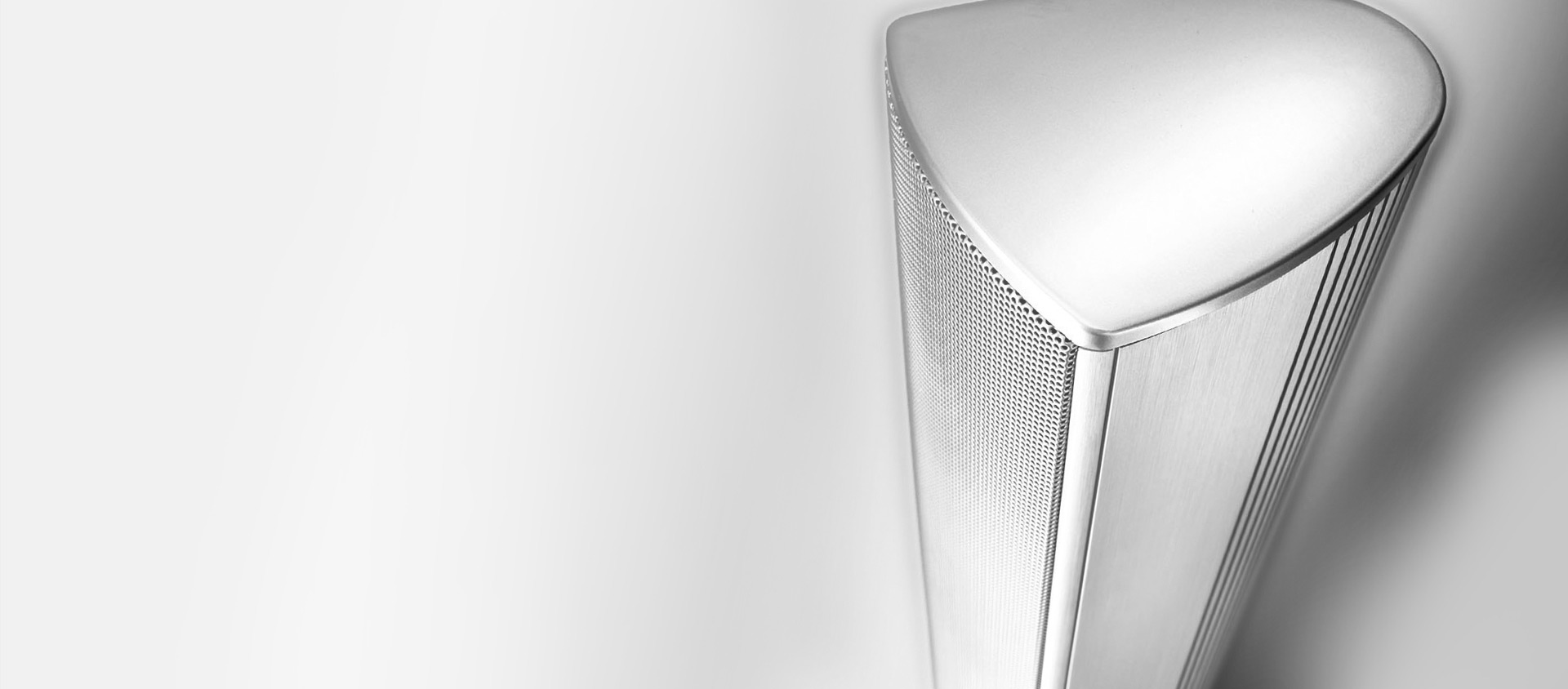 Extruded aluminium enclosure
The Needle Alu Super range is aimed at all those looking for a dynamic and, yet, design-oriented home cinema system. This range proves with ease that aluminium looks good but can also sound extremely good. The loudspeaker is made of thick-walled extruded aluminium - giving the speakers that certain "cool touch"!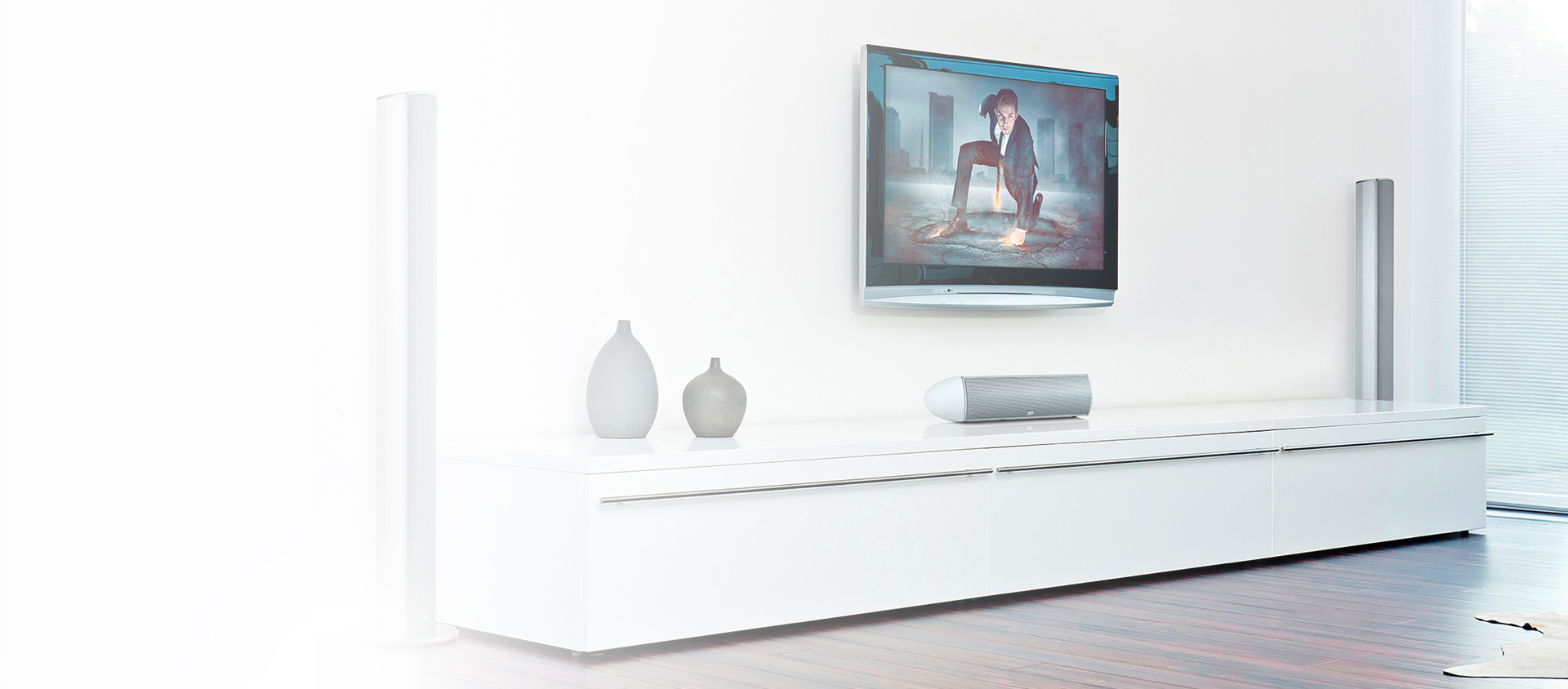 Datos técnicos
---
Configuración
Bassreflex de 2 vías, doble bajo
Componentes
13 mm tweeter
4 x 70 mm altavoz de graves/medios
Resistencia (RMS/Max.)
Rendimiento (1 vatio/1 m)
Impedancia
Gama de frecuencias
Frecuencia de separación
Potencia recomendada del amplificador
Dimensiones (an x al x pr)
90 x 1025 x 115 mm (sin soporte)
Peso
Particularidades
---
Altavoz de bajos/medios

Altavoz de bajos/medios con cono de celulosa especialmente endurecida y centrado "baja distorsión"
Generales particularidades
Altavoces con blindaje magnético
Protección de la sobrecarga
Tweeter
Cúpula de tweeter PC muy ligera
Conexiones
Sólidos terminales de conexión
Caja
Tinta
Aluminio plateado
Aluminio negro