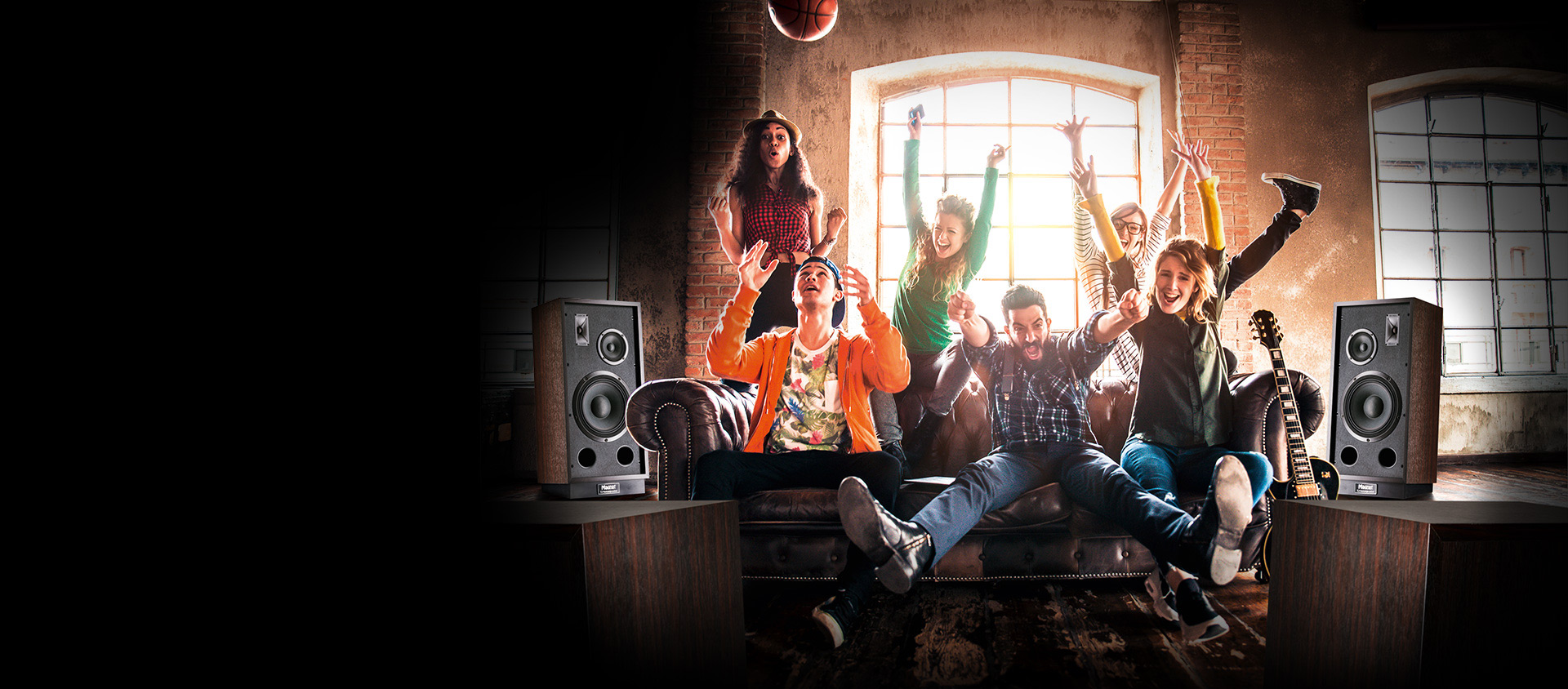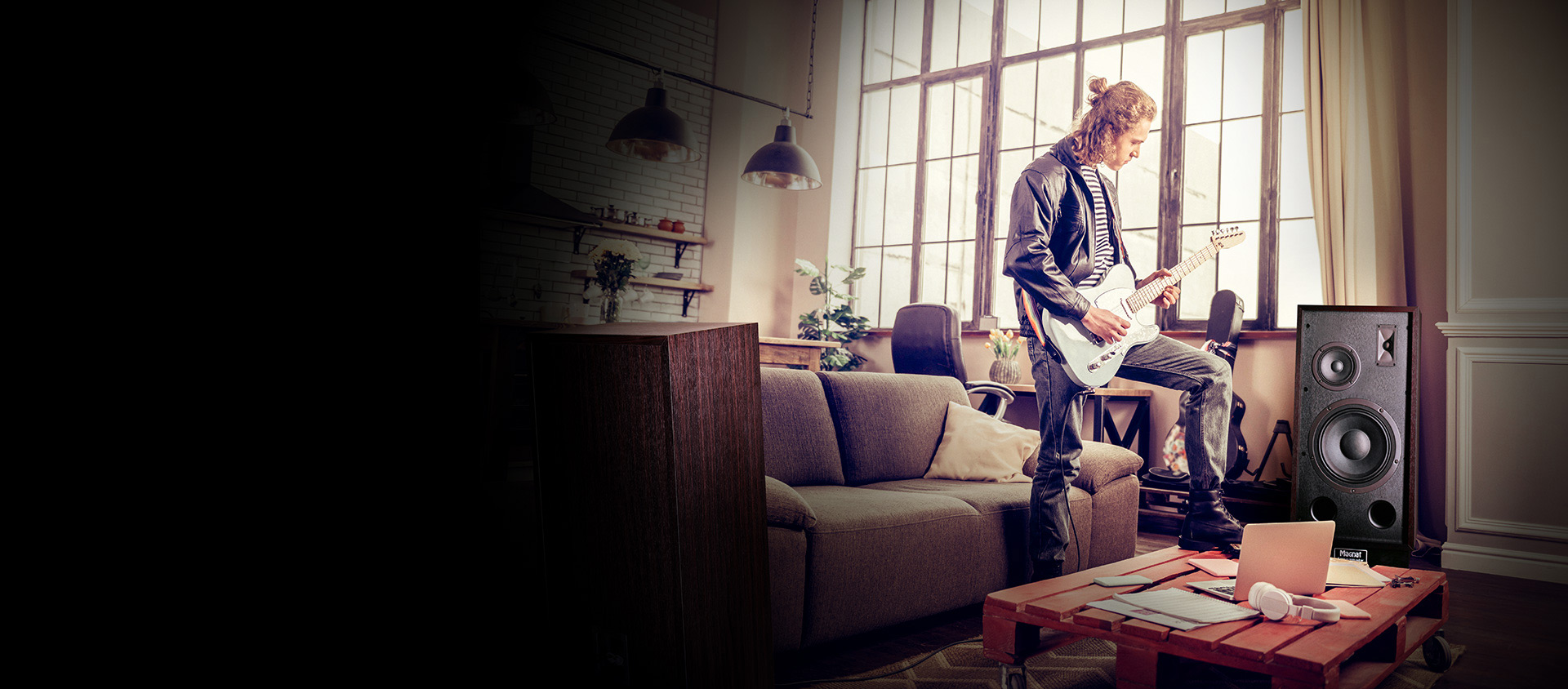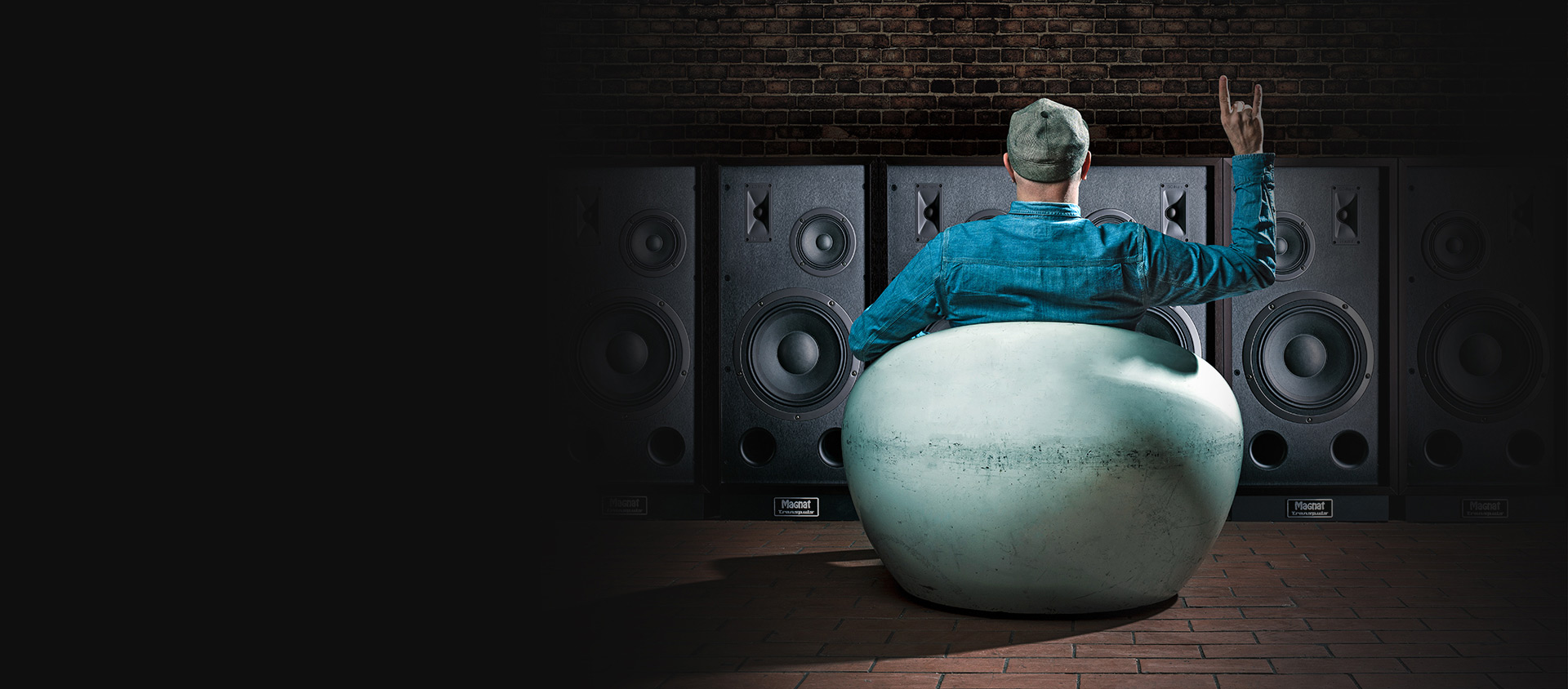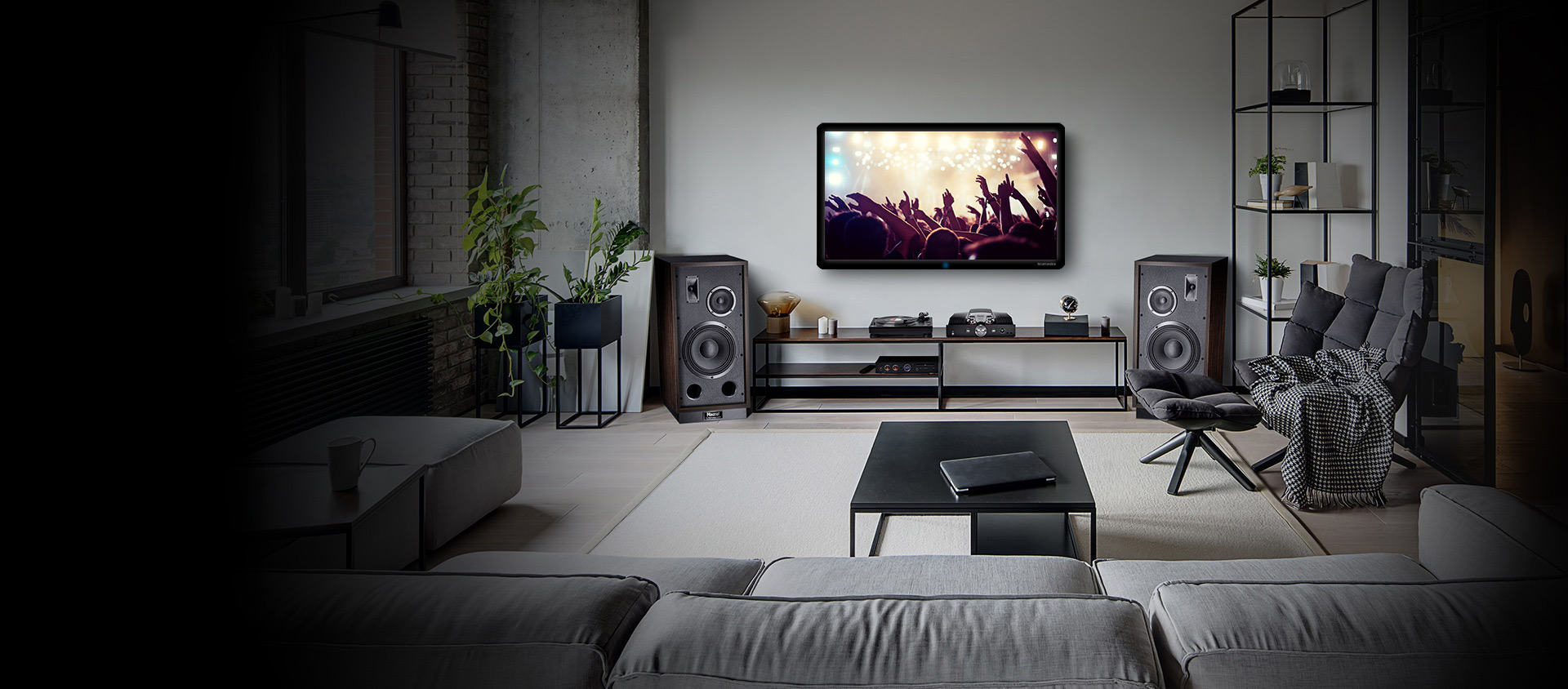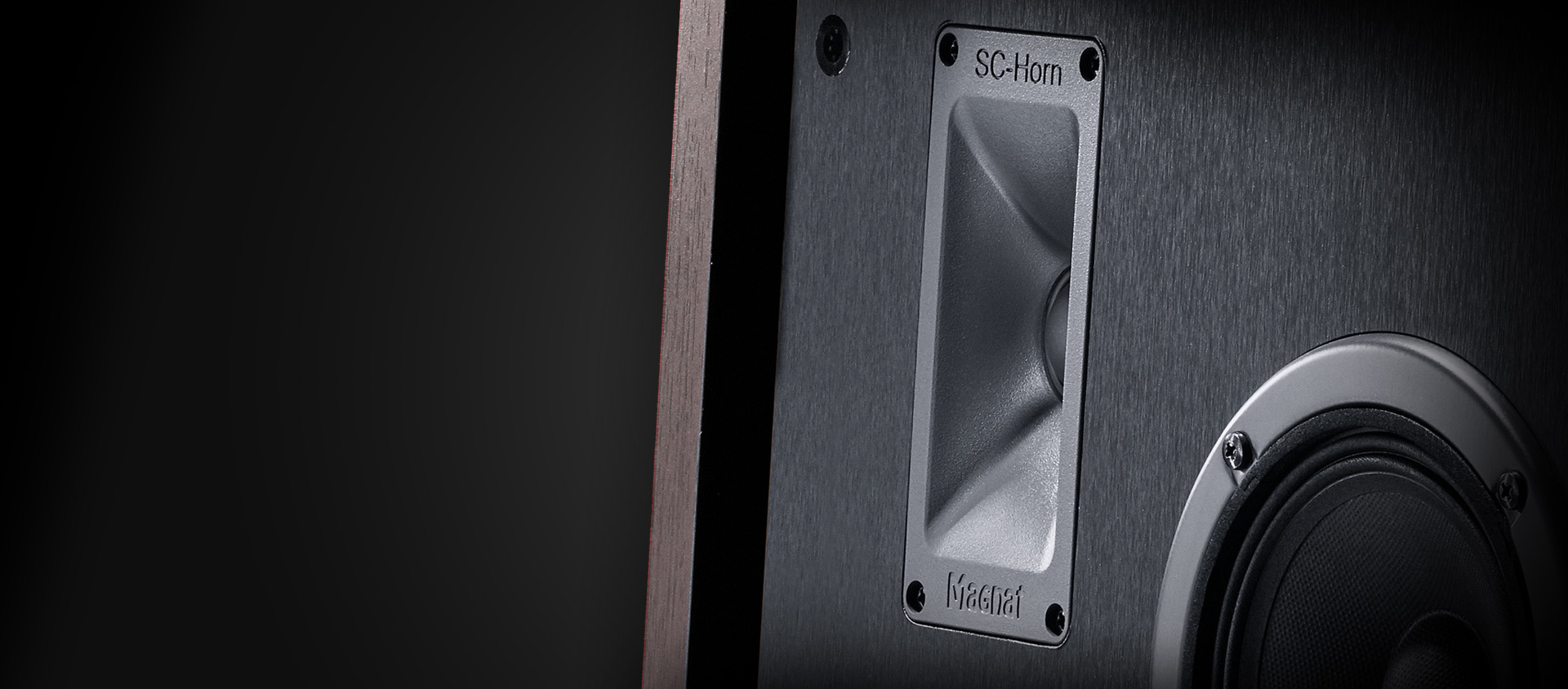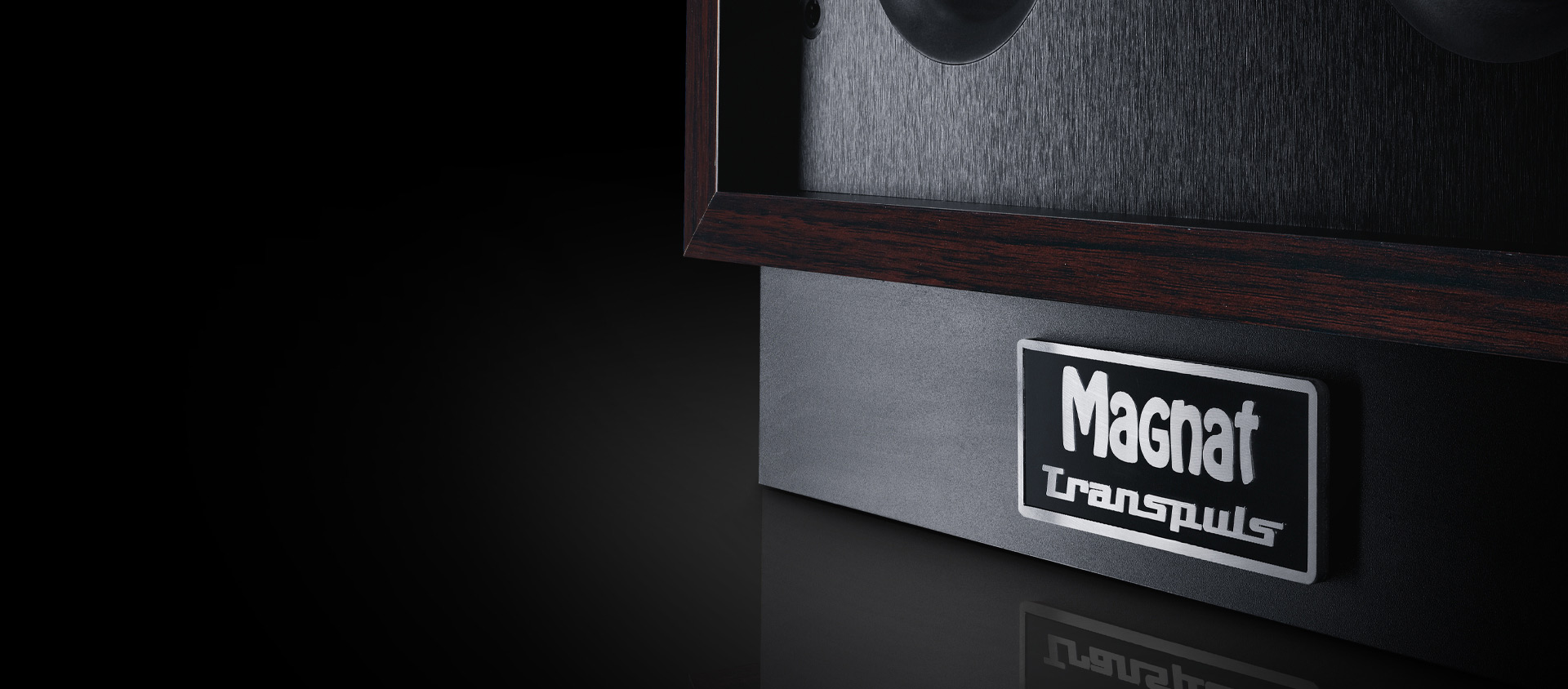 Technical specifications
---
Configuración
Componentes
260 mm altavoz de graves
1 x 5.25" midrange
1 x 1" horn-dome tweeters
Rendimiento (1 vatio/1 m)
Frecuencia de separación
Potencia recomendada del amplificador
Dimensiones (an x al x pr)
Peso
Highlights
---
Configuración
Horn Tweeter
25 mm fabric dome with powerful neodymium drive for excellent dynamics and a natural sound pattern
Single-compression horn tweeter (SC-horn) with dispersion-optimized horn geometry
Altavoz de bajos/medios
26 cm high-power woofer with powerful Klippel®-optimized magnetic drive
Large hardened paper cone and PA fabric mount
Powerful midrange driver with a lightweight paper cone and high degree of efficiency
Generales particularidades
Solid MDF enclosure with 5° sloping surface for phase-optimized sound dispersion
Sound-optimized for rock, urban and impulsive music styles
Powerful midrange driver with a lightweight paper cone and high degree of efficiency
Deep and precise bass response thanks to the 26 cm high-power woofer and paper cone
Classic speaker technology in a large enclosure that delivers a powerful and lively sound with a rich bass line
Single-compression horn tweeter with 25 mm fabric dome for excellent dynamics and a natural sound pattern
Crossover
High-quality crossover with 2nd and 3rd order filters and additional phase correction for a balanced sound pattern and maximum load-handling capacity.
Sturdy connecting terminal with insulated screw terminals for large cable cross-sections
Caja
Solid MDF enclosure with two large, flow-optimized reflex tubes in a front-firing configuration
Bewertungen
---
Kundenbewertungen für "Die kompakte Transpuls – 3-Wege und alle Zutaten für Musik pur"
Fantastic speakers for listening to all sorts of music, not only rock!
Even partnered with a well known 45W entry level amplifier from Canada, it is a joy to listen to these Transpuls 1000. Partying loud or chilling late at night, they are dynamic, expressive and room filling. Thank you Magnat for such good quality for the money. So good we bought a second pair for a friend's birthday…
Hol die 80er in dein Wohnzimmer zurück - Transpuls 1000 L/R
Die Lautpsrecher erinnern mich an die Stereo-Anlage meines Vaters - klingen aber viel besser! :)
Männlich, wuchtig, Holz-Optik, GEIL!
Bereits beim Auspacken erhält man das Gefühl zurück in seine Kindheit versetzt worden zu sein.
Erster Song - natürlich 80er - Eye of the Tiger; Survivor! Grandios!
Der Song klingt wie erwartet!
Ich bin echt zufrieden mit diesen stylischen Boxen.
Bewertungen werden nach Überprüfung freigeschaltet.