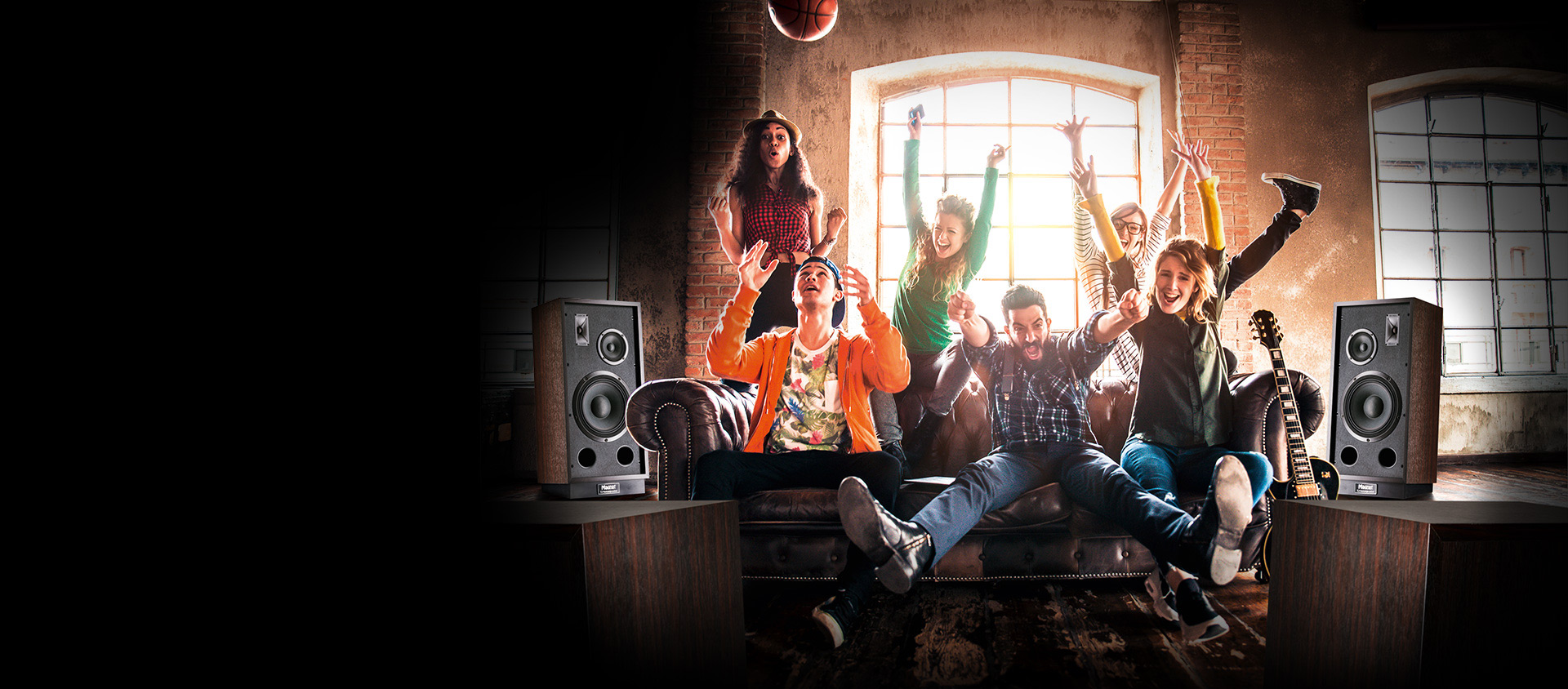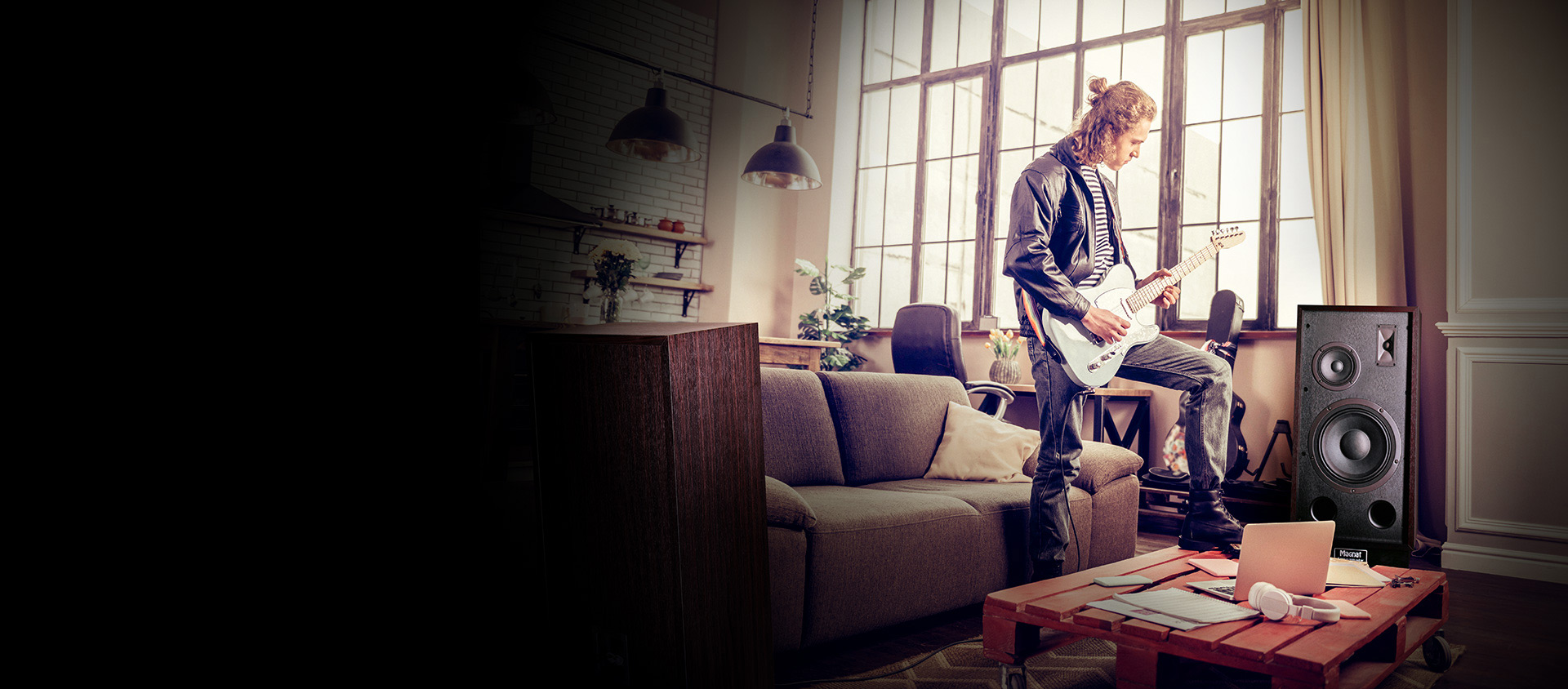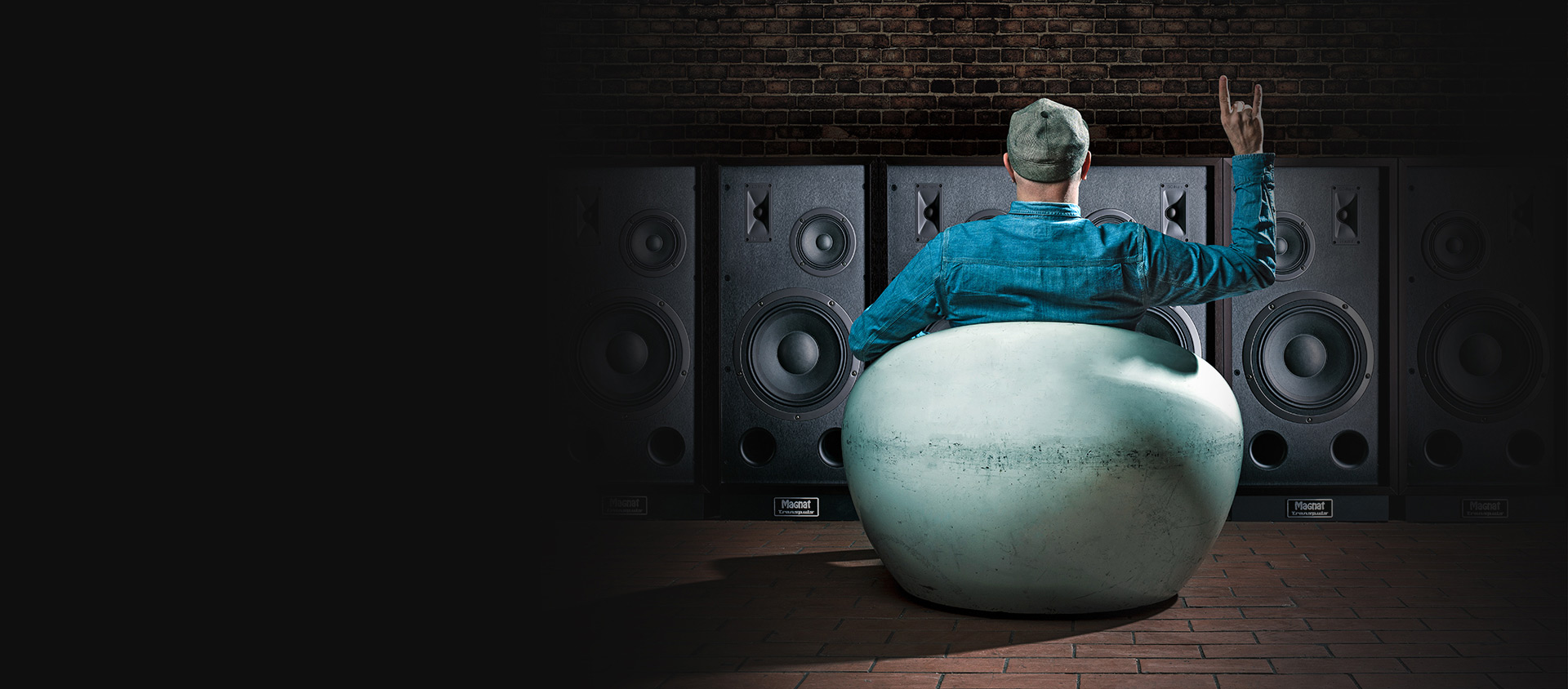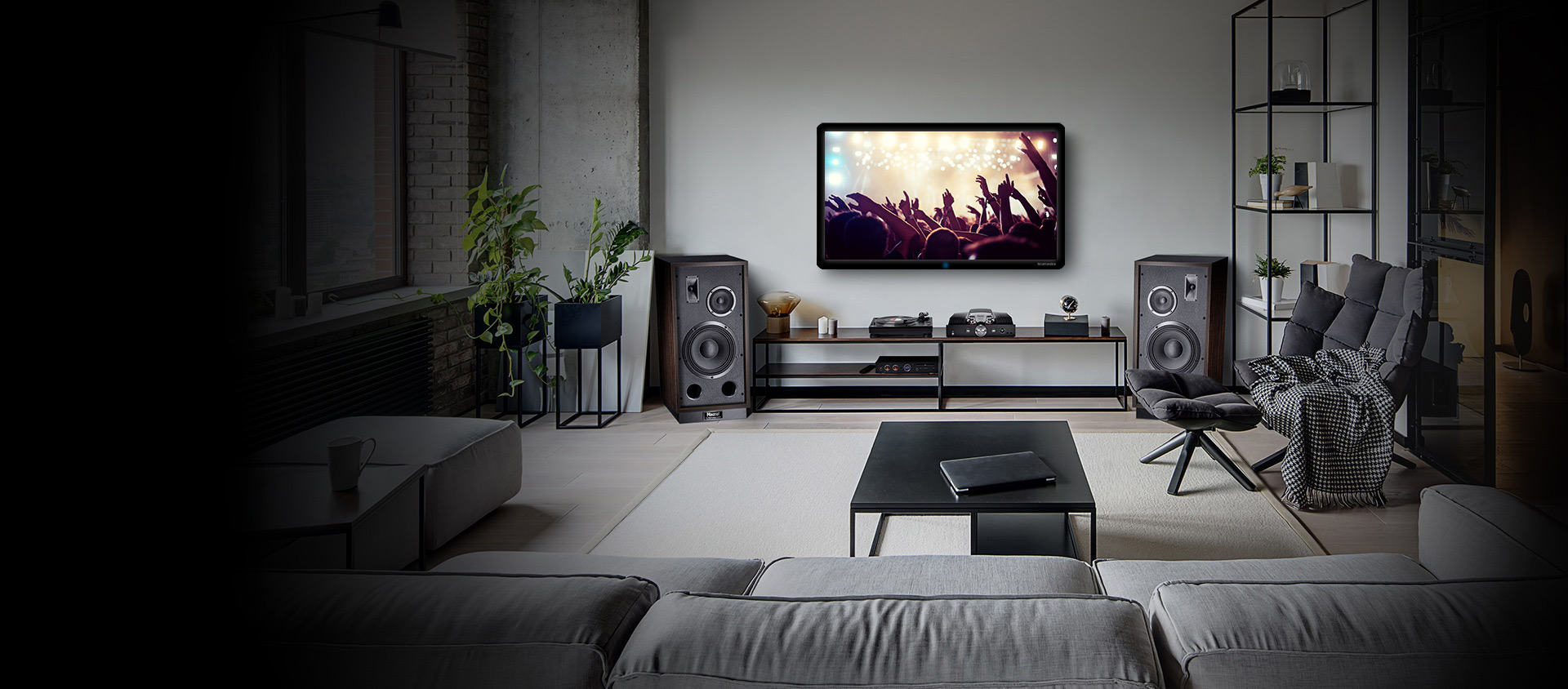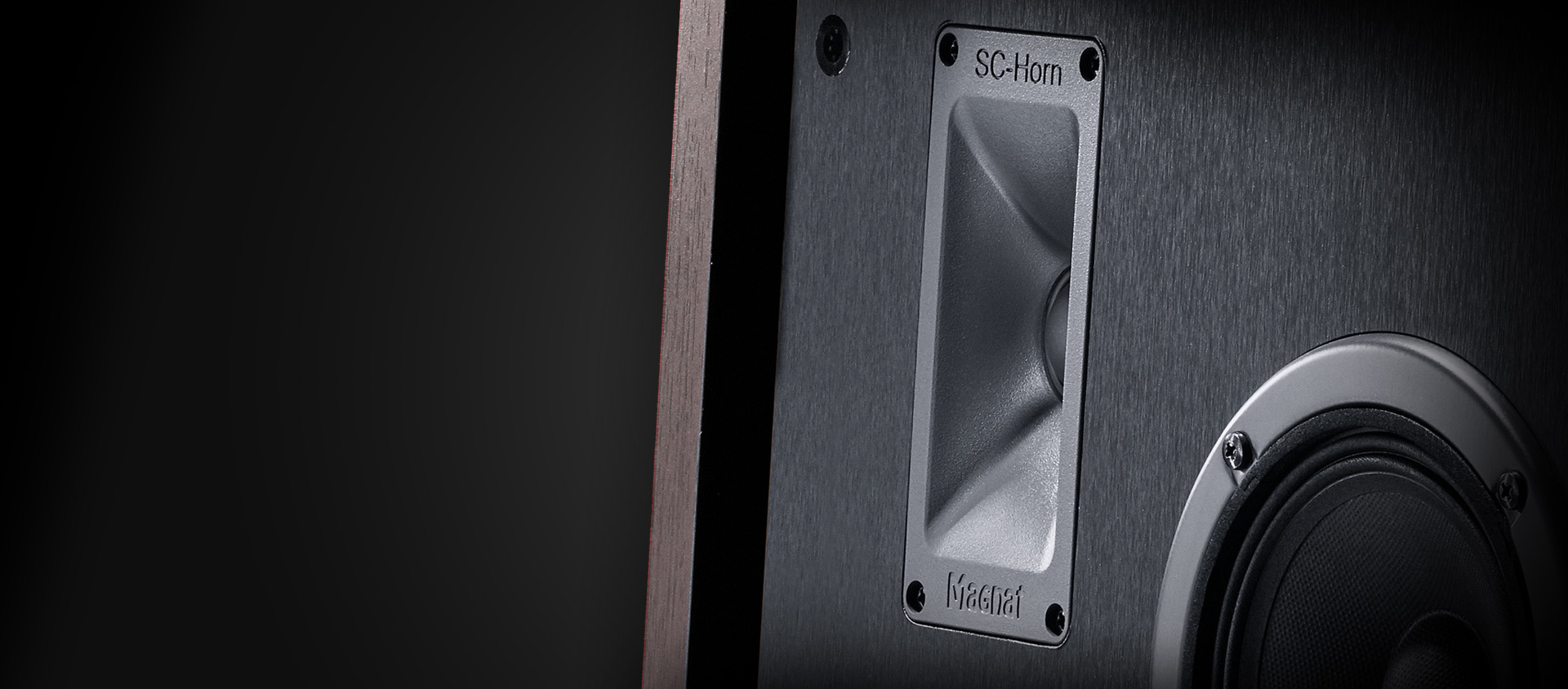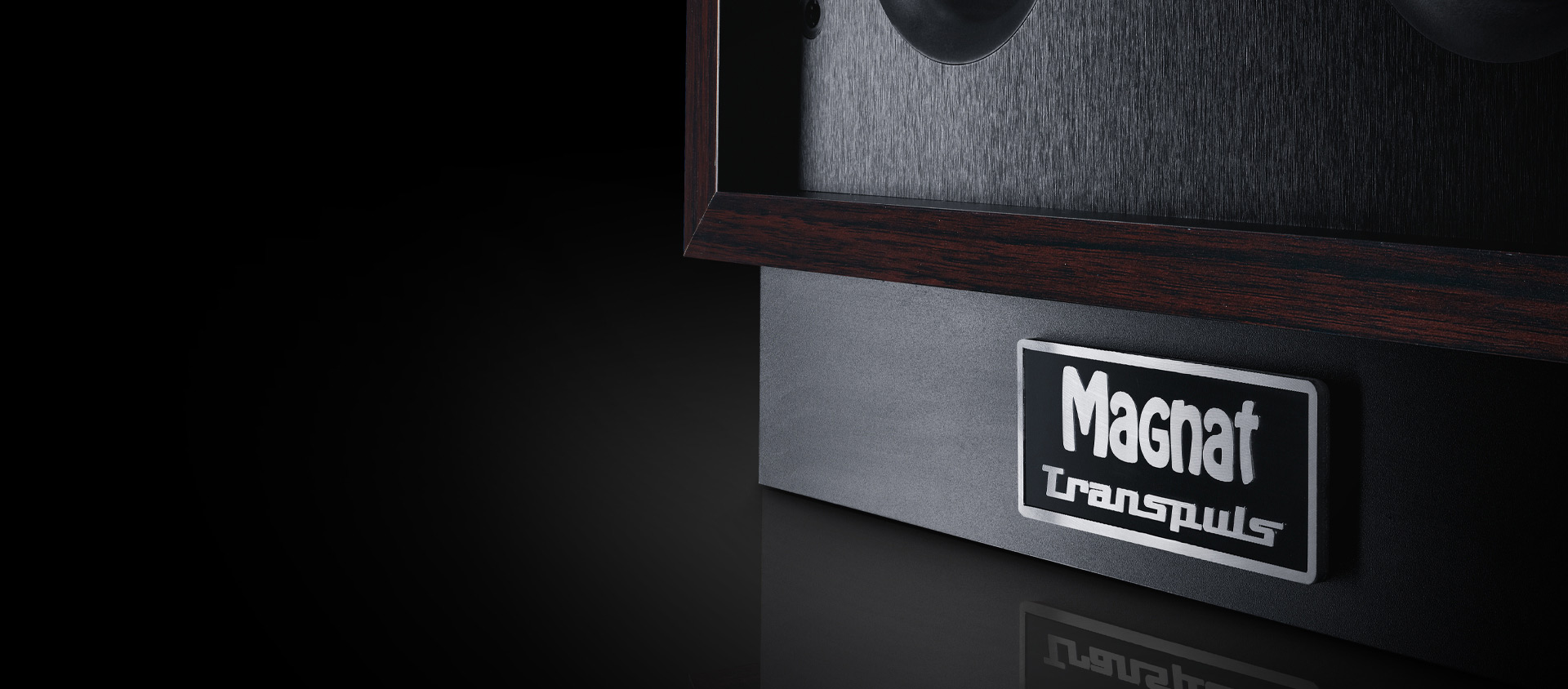 Highlights
---
Horn Tweeter
Single-compression horn tweeter (SC-horn) with dispersion-optimized horn geometry
25 mm fabric dome with powerful neodymium drive for excellent dynamics and a natural sound pattern
Bewertungen
---
Kundenbewertungen für "Die kompakte Transpuls – 3-Wege und alle Zutaten für Musik pur"
Hol die 80er in dein Wohnzimmer zurück - Transpuls 1000 L/R
Die Lautpsrecher erinnern mich an die Stereo-Anlage meines Vaters - klingen aber viel besser! :)
Männlich, wuchtig, Holz-Optik, GEIL!
Bereits beim Auspacken erhält man das Gefühl zurück in seine Kindheit versetzt worden zu sein.
Erster Song - natürlich 80er - Eye of the Tiger; Survivor! Grandios!
Der Song klingt wie erwartet!
Ich bin echt zufrieden mit diesen stylischen Boxen.
Bewertungen werden nach Überprüfung freigeschaltet.